Course
Information
Course Name:

Advanced Certification in FL Studio

Course Duration:

4 Weeks (Normal Track) & 2 Weeks (Fast Track),
Weekend Sessions Also Available

Frequency of Classes:

2-4 Hrs. 5 Days a Week
4 Hrs., 2 days a week for weekends (Saturday & Sunday)

Course Outline:

Introduction to FL studio, Core workflow and MIDI, Arrangement and Audio, Automation and Editing, Organize and export, Advanced Routing and tools, Use of plugins and synthesizers

Course Option:

Protools, Cubase, Ableton9, Logic Pro.

Placement:

Placement Assistance with Live Projects.

Salient Features:

Learn From Working Professionals, Industry approved course syllabus, Practical Training.
WHY
TGC?
TGC India is a leading Media Institute in Delhi with branches across the country.

The FL Studio Course comes with 100% job placement assistance with leading production houses.

4.8/5 rating by students, No negative online reviews guaranteed.

Govt. of India Certified Institute from UGC approved university and NSDC.
HOW TO ENROLL @ TGC
Please fill in your details in above web-form and get Attractive Discount on Tuition Fee. Students can avail this offer through Online Pre-Booking only.
* Terms & Conditions:

1.Paid amount is non-refundable and non-transferable in any case.
2.Discount is applicable to New-Admissions only.
Testimonials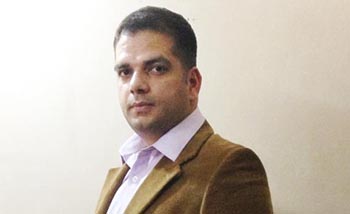 'AMIT BASSI'
EMMAR MGF
TGC changed my life and infused design thinking in me, in last 8 years i worked with all the big names of advertising and content publishing. TGC is to design is what brain is to think.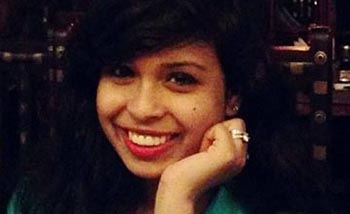 'SRAJANA'
ERNST & YOUNG
Credit to my placement goes to TGC, An apt training and effective placement cell transformed me fully. Thanks TGC for what i am today.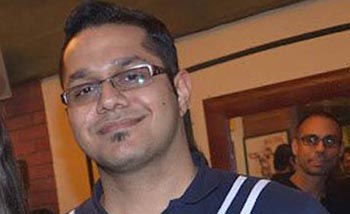 'ARJUN'
MYNTRA.COM
I remember when i joined TGC, they got the best training resource in town, and truly given wings to my creativity and groomed me in a pure web designer.
Address: H-85A, 2nd Floor, South Extension, Part-I, New Delhi-110049 (India), Phone: 011-46026939, 9582786406/07