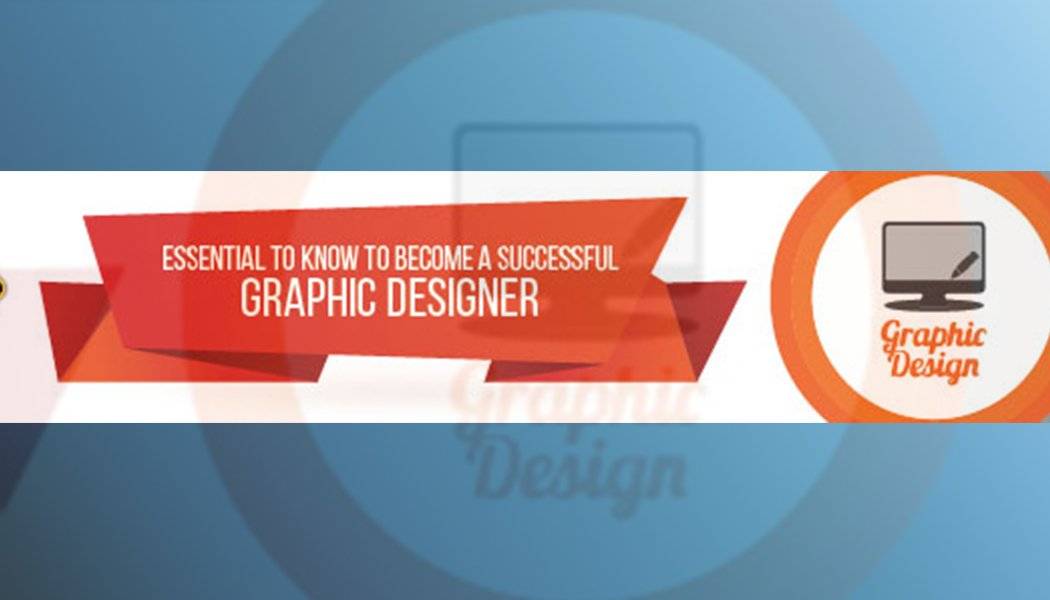 welcome
If you want your profession to be creative and interesting at the same time, choosing to be a graphic designer could be the right choice for you. A graphic designer uses his skills to create product designs for magazines, advertisements, brochures, and websites. The clients present their ideas about advertisements or magazines, and the graphic designer has to convert their ideas into images, by drawing or using computer software.  Creative ideas and designs that can inspire and attract the customers are in high demand and if you are creative enough, you can have a very successful career as a graphic designer.
Skills Required
A graphic designer has to have a unique set of skills in order to be successful in the field. The images have to attract clients and their customers ever time. Here a few basic skills that you need to become a graphic designer:
The designer should be able to analyze the ideas of clients and produce images that fairly covey their message to customers.
The images should be creative and attractive to catch anyone's eye at the first glance. You will have to come up with new ideas and designs, every time you make an image.
A graphic designer must be able to use several computer software related to graphic designing.
Artistic abilities are a key factor. You have to provide neat drawings on paper that are interesting enough to attract customers and clients alike.
Benefits of Being a Graphic Designer
Graphic designers have numerous benefits that are seldom available with other professions. Graphic designers get to express themselves and convert their ideas into reality. The clients provide only a rough sketch of the requirements and the designer has full freedom to use his creativity and innovation. You can also work on multiple projects and charity to gain popularity and growth. Graphic designing offers a very stable career, which is actually booming currently due to technological advancements. With e-commerce opening new gates, there is a very high demand for graphic designers. Every company needs to advertise their products, make brochures and create online advertisements; a graphic designer plays a key role in all these aspects of marketing. Additionally, you will be able to earn a decent income in this field. A graphic designer earns more than Rs 200,000 per year on average, which also increases gradually with the increase in your experience and quality of performance.
How to Get the Job?
To be an expert graphic designer, you'll need technical knowledge about several computer software related to designing. The best way to be familiar and fluent with all the skills required to become a graphic designer is to join a reputed institute that provides the graphic designing course. The practical training and guidance provided by experts in such institutes will be very helpful to you in finding a job easily.
If you are in Delhi, you have less to worry about, as there are many institutes providing top quality graphic designing courses in Delhi. Simply enroll in one institute and begin your journey towards an aspiring career with many opportunities.
Contact Us