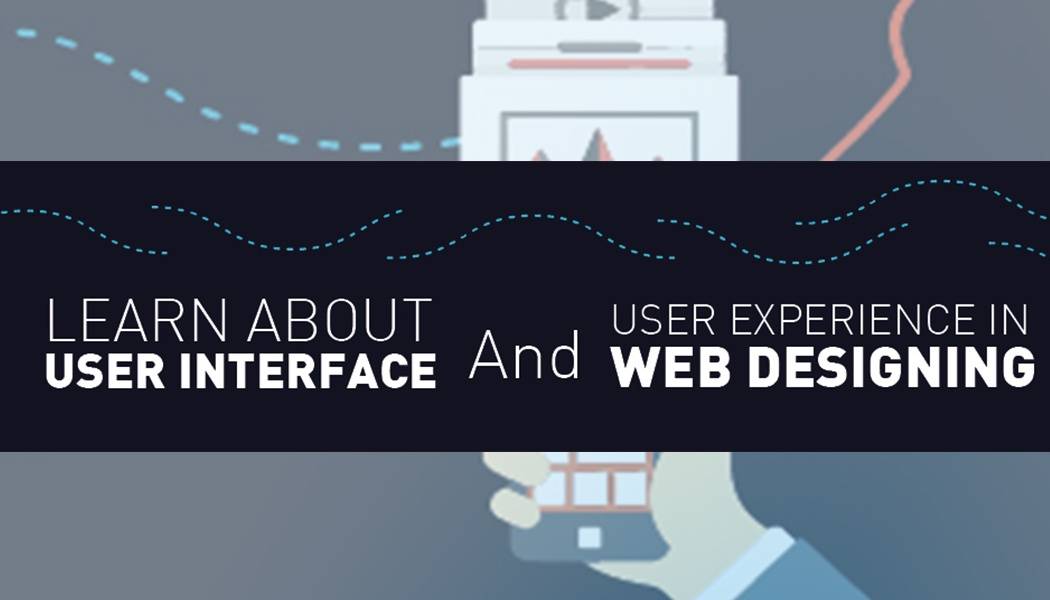 welcome
Websites serve as the prime communication and information points for customers who wish to buy products/services from a particular brand. A good website can make or break your business.This article discusses the importance of user experience and user interface in web designing. It also discusses how you can learn such aspects through web designing institutes.
Importance of a good user interface and a delightful user experience
No matter how a website is its success purely depends upon how the customers/consumers perceive it. Every time a user visits a website he/she interacts with it and develops a perception. He thinks through various aspects for e.g. "How valuable is the website? How easy is it to use the website?" These are just some of the many questions. If the user develops a good perception he/she decides to become a regular user/customer.
A good user interface plays an important role in ensuring a delightful end user experience. When thinking from a user experience perspective you should examine how users feel about the website/web application, it's utility, ease of use etc. Therefore a good user interface and a delightful user experience can make or break a business.
How do web designing institutes teach such aspects?
The institutes start right from the building blocks of an attractive website the website graphics and elements. The institutes employ reputed industry professionals as faculty members. The faculty members start from the basics like web layouts, basic graphics etc. to help you develop skill sets so that you can easily design the look and feel of websites. You will use the basic tools initially like pen and paper to draw layouts.


The institutes initially focus on teaching you things like use of color, layouts, typography, image quality etc. The instructors will teach you tips to differentiate between good designs and bad designs. You will undergo a number of practical sessions and live discussions and become practically sound. The faculty members help you picture things and learn basic stuff about an attractive web page without worrying about how it is coded.
Once you are clear with the look and feel part and understand what needs to be built you will be taught coding using HTML, CSS, Java Script, PHP basics etc. Apart from these you will be taught the other technical aspects pertinent to build responsive websites.
The faculty members of  institutes continually train you to build attractive, useful and informative websites.Users access websites through a number of ways including mobile devices, tablets or desktops. Thus you will be taught how to build versatile websites which offer a delightful end user experience universally.
The definition of a delightful user experience differs from user to user. Therefore you are taught ways to tailor websites to user goals and needs. You will be also taught the concepts of web marketing like SEO, PPC etc. to ensure that your websites remain highly visible to the target audience.
To sum up good institutes can help you gain the skill sets to build websites which ensure a delightful end user experience. Every aspect is covered in details through practical sessions, live discussions and workshops. If the field of web design interests you, join an institute soon and start building such great websites!