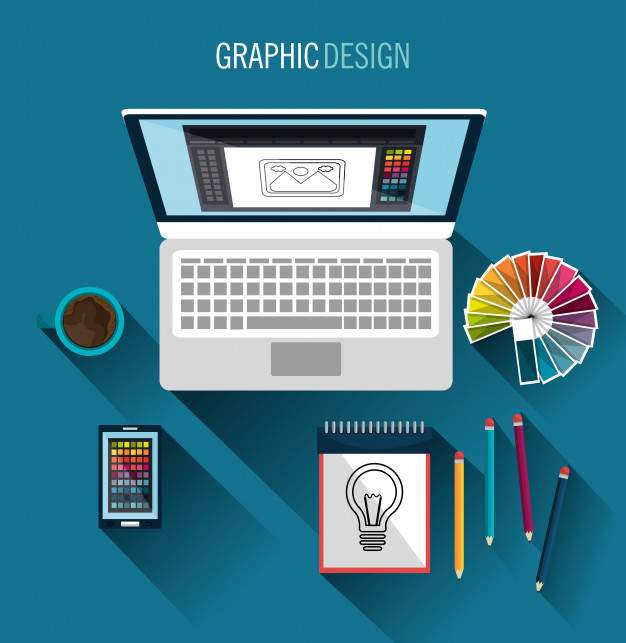 welcome
TGC Undisputed leader in Graphic Design Training during the lockdown period? Enrolled more no. of students than any other institute. Why is online training in design here to stay?
During the lockdown period, business across industries has been slow, to say the least. Social distancing norms are in place to stop the spread of the virus, and most of us are confined to our homes. In such a scenario, training institutes like us have also borne the brunt – except that, we haven't! Yes, even during the lockdown, we have managed to enrol about so many Graphic Design students in our institute. Yay!
We take the time to thank all our team members for this achievement. A lot of things have gone into making this possible. If we may, it definitely calls for taking a minute look at why even during such a dark and unpredictable period as aspiring graphic designers have shown their faith in us.
Let's find out.
Effortless shifting to online training
Many others have failed to do what we did almost effortlessly and instantly, i.e. shift to an online mode of instruction. Being the premier name in the Animation and Multimedia industry, we quickly understood our modus operandi under the changed circumstances and increased our emphasis on proper online training for the maximum benefit of our students.
Having a great faculty
We count ourselves fortunate to be able to possess an in-house team of brilliant multimedia faculty with proper industry exposure. Unlike other institutes, we believe in imparting quality education to all our students, and this shows in the calibre of the faculty that we have with us.
Great placement track record
We do not believe in unnecessarily blowing our own trumpets. Our track record in placing our beloved students in popular enterprises post-course completion goes a long way to show why new students are putting their faith in us even in these trying times.

Adobe, Zee Media, Red Chillies Entertainment, Web Chutney, Aaj Tak, Yamaha, Times of India inter-alia are some of the household names we have as our placement partners.
Graduation programs
In addition to short term courses which a lot of other institutes also provide, we also offer full-fledged graduation and diploma programs in the online mode to our students. We have something for everyone – irrespective of their level of expertise or choice of training.
Surge in demand
Of course, it helped that there was a handsome surge in demand for trained graphic design professionals witnessed across industries during this lockdown. This is self-explanatory as the need for mass awareness on the digital platform was bound to spike up during such an unprecedented period of crisis.
We have witnessed a tremendous surge in online training. Even schools and colleges have gotten in on it due to obvious reasons. With such an extended never-before-seen period of lockdown in effect, it is the new normal as it seems.
But the question remains – will the online mode of training continue to be in place after the coronavirus dust has settled which it will sooner or later? Or will the world be back to the apparently more preferred brick-and-mortar classroom programs as was the status quo before?
In the graphic design and multimedia industry, we can safely speculate that the online mode of training is here to stay.
Graphic design training can be properly imparted online, unlike in the case of a lot of other disciplines. This is because the whole thing is to be done on a computer anyway. Online graphics design can bring better productivity, time and cost-saving and even a more streamlined training regime as compared to classroom courses.
You are welcome to check out the wide array of our offerings in graphic design, photography, animation, multimedia, web design, video editing disciplines just to name a few.
Contact Us