welcome
For several small businesses and startups, their email marketing programs is bootstrapped, scrappy spreadsheet. When a lot of email marketing companies provide tools on the trial version, a lot of services go as far as having free email marketing services. To help small businesses grow, listed here are the detailed analysis of best email marketing tools out there.

It is a great email marketing solution. It enables email marketers to store around 2000 contacts and send up to 14000 emails every month under 'Free Forever' plan. MailChimp also offers "Pro Marketer" and "Growing Business" tiers. Under "Growing Business" plan, it allows 1500 to 2500 subscribers per months and has unlimited emails with demographic features for $25 per month. The "Pro Marketer" tier is an enterprise-level plan for a high volume of subscribers at $199 monthly. It has more detailed reporting and several a/b testing features.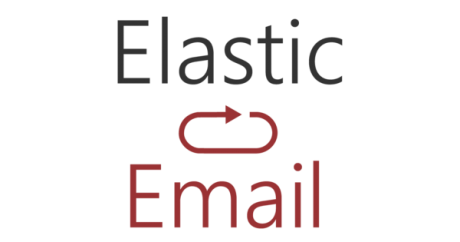 Elastic Email allows around 150,000 emails per month and 5000 per day under its free offering. According to a number of contacts in your subscriber list, you can choose from other email marketing tools. Once you exceed storage limit, you will be charged 0.29 cents/1000 emails per month for first 100,000 contacts and 0.19 cents/1000 for next 1 million contacts. Now you can send unlimited emails for $9 per month per 2,500 contacts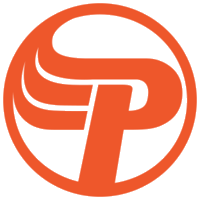 It has a free email marketing solution but only small businesses with refined and small lists. It allows subscribers at 500 and for 1000 emails sent per month for free. It comes with three tiers which are paid. The $19.99 monthly tier allows unlimited emails up to 2500 contacts. The $199.99 monthly plan stores around 100000 contacts and sends unlimited emails with a limit of 40000 subscribers. The top-level $999.99 monthly plan provides storage of around 250,000 subscribers while sending around 3,500,000 emails monthly.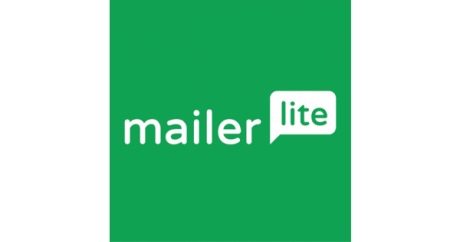 For startups and small businesses, it offers great 'forever free' plan to send unlimited emails for up to 1000 subscribers. It has features like A/B testing, email automation, report and analytics, advanced HTML editing, drag and drop editing, pop-ups, and free newsletter templates. It has four paid plans for email lists. The highest volume package costs just $50 per month for unlimited emails up to 15000 subscribers.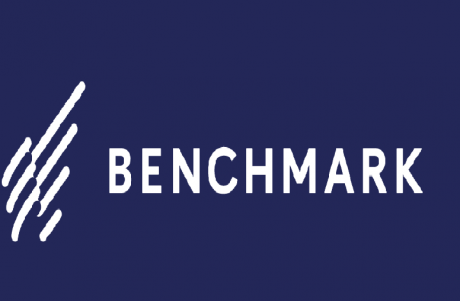 The free email has lots of emails. The entry-level plan is good for small businesses to send around 14000 emails per month and storage of over 2000 contacts. Users can send unlimited emails in its multileveled pricing plan to around 600 to 1500 subscribers at up to $27.99 per month.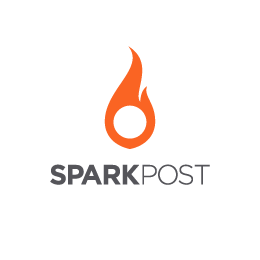 The free plan is a bit different than the rest of platforms in this list. It is more of the transactional email marketing tool. It is geared more for developers. It allows emails up to 15000 per month with features like paid users.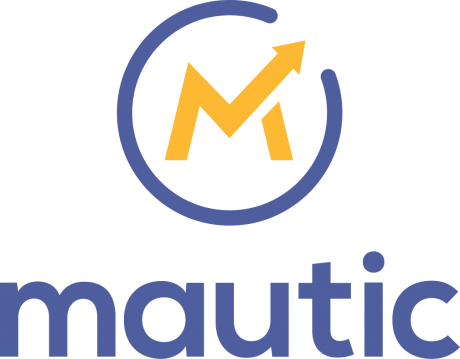 In this list, Mautic is the only open-source email marketing tool which allows users to download it for free to do everything from contact management, email marketing, and social media marketing. There is no email or contact limit with it.
TGC India is the best digital marketing institute in Delhi offering some of the best digital marketing courses in India.
Similar Courses ::