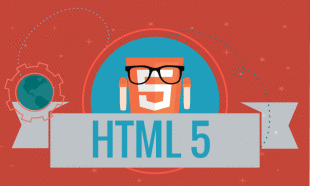 Instructors
Toll free: 1800 1020 418
Mobile: +91-9582786406 / 07
Email Us : info@tgcindia.com
Whatsapp :
+91 9582786406
Course Key Features
Normal Track: 2 Months ( 2 Hours/ 5 Days)
Fast Track: 1 Month (4 Hours/ 5 Days)
Weekend Batches: Available (Sat. & Sun/ Only Sundays)
Brilliantly designed assignments covering Primary, Intermediate and Advanced level evaluations in HTML5/CSS3
Live Projects (Individual and Group) with hands on experience on real time problem solving techniques
Continual assistance in knowledge and application updates to broaden subject horizon
Meticulously designed Course material including Course booklet, Training Videos, Tips and Tricks & Resource files etc.
An expert level HTML5 web template endorsed by leading web designers.
TGC Autonomous Certificate in HTML5