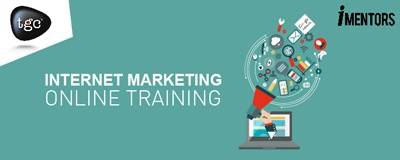 Instructors
INTRODUCTION
"Imagine a world where your car texts you saying, 'You didn't close the back door properly. Please come and do it before it's too late"
This Course will give the solid grasp of essential IoT concepts. After completing this course, students will achieve intermediate expertise in IoT and a high level of comfort with IoT concepts and systems.
Module 1
Introduction to IOT
Definition of IOT
IOT Concepts
IOT Features
IOT advantages and limitations
Application of IOT in our general life.
Module 2
Technical Consideration of IOT
IOT Hardware – IoT Sensors and their types
Wearable Devices, Technologies, Electronics
IOT Software- Data Collection, Device Integration, Real-Time Analytics.
Module 3
IOT – Technology
Near-Field Communication (NFC)
Radio-Frequency Identification (RFID)
Low-Energy Wireless
Radio Protocols (ZigBee, Z-wave, and Thread)
Module 4
IoT Communications and Interoperability Challenges
Identifying and connecting IoT devices with IPv6 and 6LoWPAN
Using WiFi for highspeed data networks
Getting smart about Bluetooth
Stirring up the IoT nest with Thread
Keeping the IoT hive alive with ZigBee
Module 5
Applications of the IOT
Engineering, Industry, and Infrastructure
Government and Safety
Home and Office
Health and Medicine, Education, Law Enforcement, Consumer and Sales, Marketing, Building/House Application
Upcoming Batches:
---
Course Reviews
No Reviews found for this course.