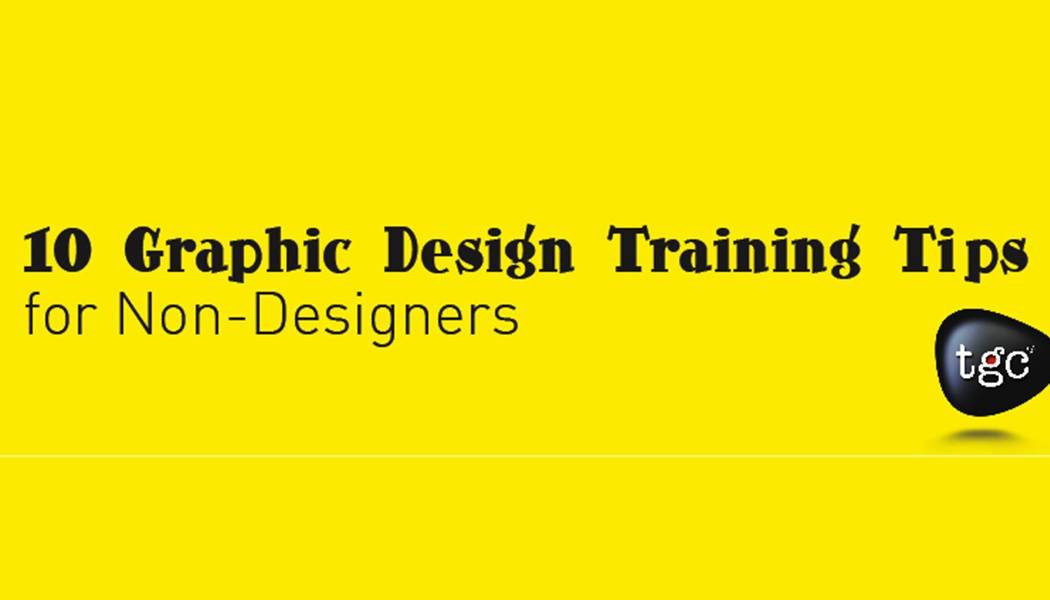 welcome
Small companies and startups cannot always afford graphic design professionals. Some of them hire regular creative individuals to build their graphic designs whereas others do it themselves. A short Graphic design course can translate your efforts into meaningful designs.
This article discusses in brief the tips which non designers can use to build good graphics. To gain very good graphic design skill sets you should join a course. The tips are:
Tip 1: Use the right fonts and font sizes
Don't make font sizes too large or too small. Avoid using too many fonts in one presentation. Stick to just 2 basic fonts. Use different fonts for the heading and the body. Choose fonts which are easy to read like Century Gothic. This will be covered this in the Course fundamentals.
Tip 2: Maintain the resolution of digital photos
Resolution means pixels per inch. You need to convert photos to 300 pixels per inch for a good print quality. This can be done using Photoshop. Use high resolution photos for brochures and other promotion material. Join a course to learn it in more details.


Tip 3: Use colors wisely
Choose 2 or 3 colors and stick to them. Use the main color as the background, the second color for the title and the third color for body/other font.Use contrast colors. If you are using photos and other elements then make sure that your colors compliment them. A good course can help you understand suitable color combinations for a specific design/application.
Tip 4: Align text properly
Don't always justify your text. Keep them left aligned or right aligned. Justify the text only when the sentence is very long like in books to avoid extra blank spaces.
 Tip 5: Leave enough room for white space
A crowded or full brochure or flyer doesn't look appealing. Therefore always leave lot of white/ empty/space in your brochure or flyer. A good course can help you understand the best use of white space.
Tip 6: Don't highlight everything
Figure out the most important part. Highlight only that part. Make it bold or italic but don't capitalize it. Capital letters are hard on the eyes. To learn more about this concept join a good course.
Tip 7: Hunt for interesting illustrations instead of regular photos
Use interesting illustrations instead of regular images/photos. You can get some in a site like iStockPhoto.com.
Tip 8: Don't confuse the viewer with too many messages
A single page should convey just one message clearly. Too many messages will confuse the viewer and he/she will not get any of them.This course can help you in this.
Tip 9: Maintain a file of good designs you come across
If you feel something is a masterpiece in terms of design print it and clip it in a file. You can use it as an inspiration, take ideas from it and figure out what makes the design look good. This process will help you gain good design ideas. Pursuing a course encourages the learners to keep such design inspirations.
Tip 10: Be consistent throughout
If you are designing multiple things for the same brand, they should be consistent and well-coordinated to portray just one brand.
Follow these tips and build meaningful designs.