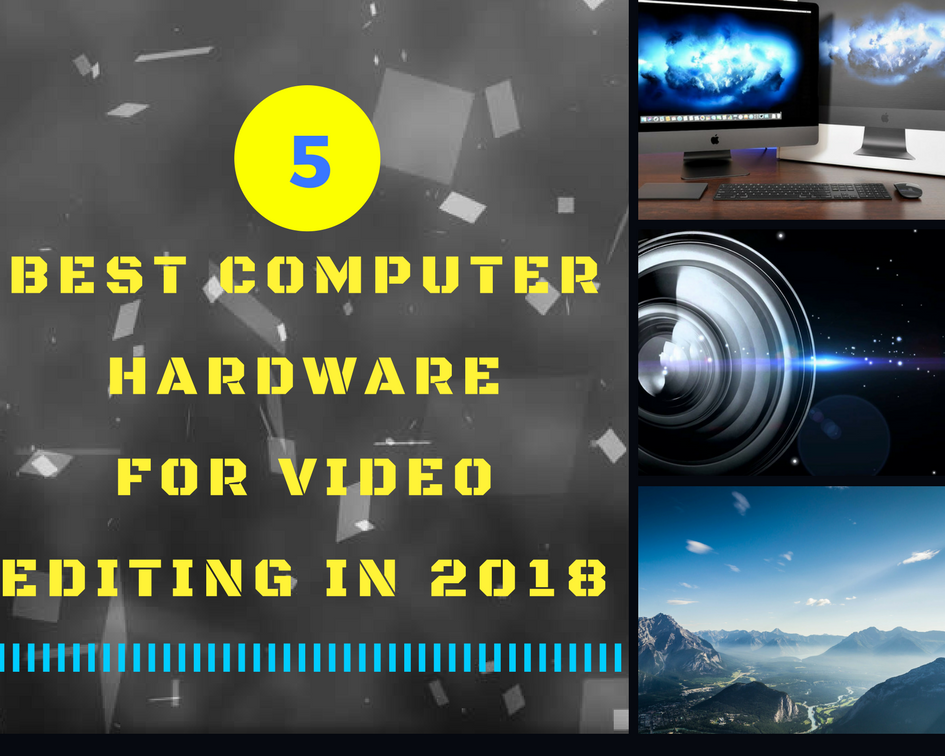 welcome
So you have created the most unique, stunning, and amazing video for the lifetime, but it can cause huge frustration if you don't have the proper hardware to edit it at your home or studio. For a permanent base for editing, it is better to go for desktop rather than laptops to get the most of better specs by paying less.
Since you can work on wider display, you can easily catch even a small detail better and see what it would look like on a huge screen. Here are some of our top picks of the best Mac and Windows hardware for video editing –
 1. Dell XPS 27 AIO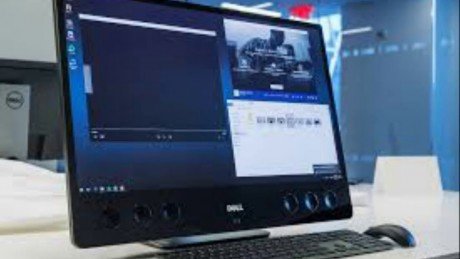 It is the best all-in-one hardware for your video editing. Though it may stretch your budget a bit, it makes the best platform for you to view your shots and get the best of it in post-production stage. It is blessed with the mighty 4K Ultra HD 27" touch display and a set of six speakers.
It performs really well with industry-specific specifications, thanks to 3.4GHz Intel Core i7-6700 CPU. This premium machine has world-class peripherals like stylish and sleek wireless keyboard and mouse.
2. Apple iMac Pro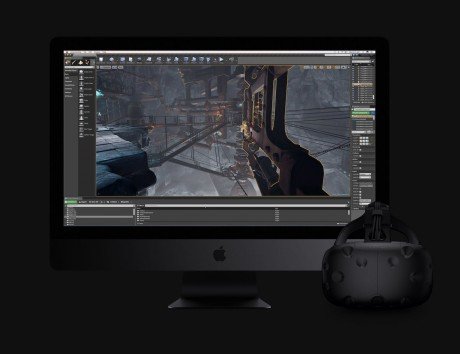 Designed for professionals, Apple iMac Pro features the 27-inch 5K display which is 43% brighter than Apple Retina monitors and it delivers whopping 1 billion colors. It is probably one of the only few screens in the market that can flatter your footage in so better way.
But it all comes with the really eye-watering price range. Sometimes you need to save up your hard-earned money and spend on nothing but the best. We know it is really, really costly, but this Apple product is the new leader of hardware for video editing institutes in Delhi.
Under the hood, it features 8-core Xeon processor from Intel with the 18-core option if your budget allows. You can store tons of 4K videos before you add external drives as it comes with 1TB to 4TB internal SSD storage. It has 10GB Ethernet port and four Thunderbolt 3.0 ports. It also has Final Cut Pro X editing program inbuilt.
3. Lenovo IdeaCentre 510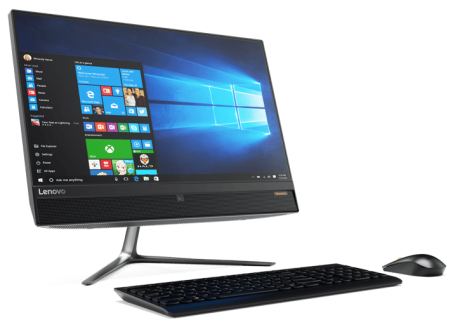 If you can't afford the above two hardware, Lenovo IdeaCentre 510 is the best all-inclusive PC for you. It is the complete package with mouse, monitor, and keyboard. It has 23" full HD display, 2TB storage, and Intel Core i7 processor. It is a typical machine designed for professional video editing courses in Delhi.
4. HP Z2 Mini G3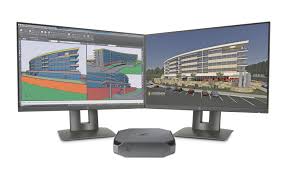 It is another market leader in video editing. Though it looks small outside, its specifications make it an ultimate mammoth on the inside. It can power around four 4K monitors with its DisplayPort, thanks to its Xeon CPU and Quadro CPU. It means you can drive 8K worth of pixels and store your footage on 1TB storage.
5. Apple iMac with 4K Retina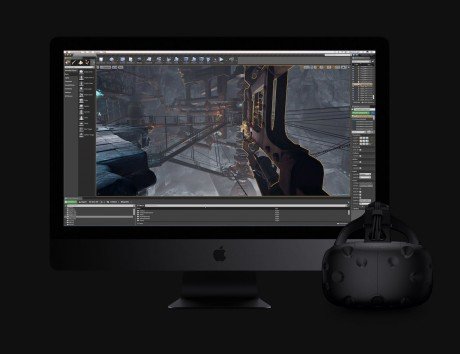 For all-inclusive video editing, it is the best affordable Apple hardware. It is an all-in-one setup at a fraction of the cost of iMac Pro. It features beautiful 21.5" 4K retina display to show the huge range of colors.
Contact Us