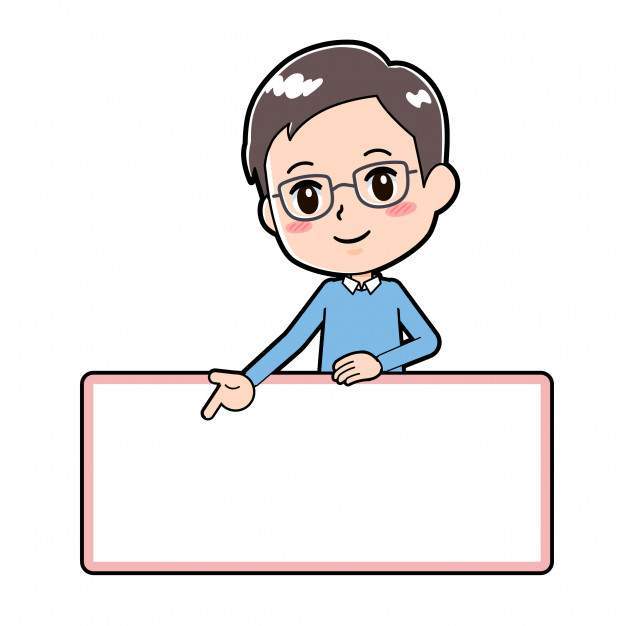 welcome
Videos are the future. Videos nowadays play a major role not only in weddings or film making fields but in business sectors also. And one such type of video is whiteboard animation or explainer videos.
In this article, we'll know more about whiteboard animation and explainer videos and their significance. We'll also look at some software available in the market currently for making such videos.
Let us start by understanding the terms first:
What is whiteboard animation?
As the name suggests, a whiteboard or a whiteboard like surface is where all animation jobs are performed. In whiteboard animation, the illustrator draws and animates every component visible on the surface. It generally follows a script or a story on which one draws. Though it was earlier done with marker pens in a hand-drawn way. Nowadays, many software in the market that helps the illustrator draw on the computer screen itself. The software also makes it possible to record the animation without any extra work or support. We'll be talking more about some of the best whiteboard animation software in the latter part of the article.
What are explainer videos?
Have you visited any website and seen a video on the homepage showing the various services available on the site? If yes, you have already seen what explainer videos look like. Explainer videos are used to explain the services of a business or products by companies to the customers.

They are short and generally put up on Facebook covers, Homepages of websites and landing pages.

They explain the services or products the company provides to the customers. It is done for marketing purposes. So that the customers can get a brief idea within a short time and then proceed further based on their interests and needs.

Here are some reasons why should businesses use whiteboard animation explainer videos:
Some products or services provided by the companies may be intricate or technical for customers or even employees to understand. They find an easy explanation using animated explainer videos. They also help to make the product description less boring.
Whiteboard explainer videos can be more effective than simple presentations. This is because they can cover more topics to explain than a presentation without becoming excessively long.
They can also help one business connect to another business by showing their business model in an informative manner.
Unlike displays, they aren't dependent on projectors, and one can view them on any screen.
The biggest turn off of presentations is the lack of a story. In an explainer video, you can have a story to explain the service or product. This helps the viewers connect more with it.
They are perfect for social media marketing. Unlike presentations, you can use them for Facebook Ad Campaigns, YouTube, Instagram, etc.
All these things make whiteboard animation explainer videos essential tools for business and other sectors as well.

Now that we've talked about the usefulness, let us see some of the most popular software used for whiteboard explainer video making:
Videoscribe: It is one of the most commonly used whiteboard animation software for creating explainer videos. This is because of its easy to use interface. Anyone without a specialised skill set can also make good quality explainer videos through it with some practice.
Doodly: Doodly is another popular whiteboard animation software popular amongst graphic designers and illustrators. It not only has a drag and drop feature but also lets the users doodle on it.
Adobe Animate CC: This product from the Adobe family is known for its industry level quality. If you want any hassles and prepare high-quality explainer videos, Adobe Animate CC should be on your list.
Conclusion: Whiteboard animation videos are the future. No matter which software you use, it all depends on how connective your story is. One can benefit from using these videos.
Delhi based TGC Animation and Multimedia (https://www.tgcindia.com/) provides industry level courses on animations along with various other courses. They are known for their unmatched level of learning techniques and also offer placements in good companies.

Contact Us