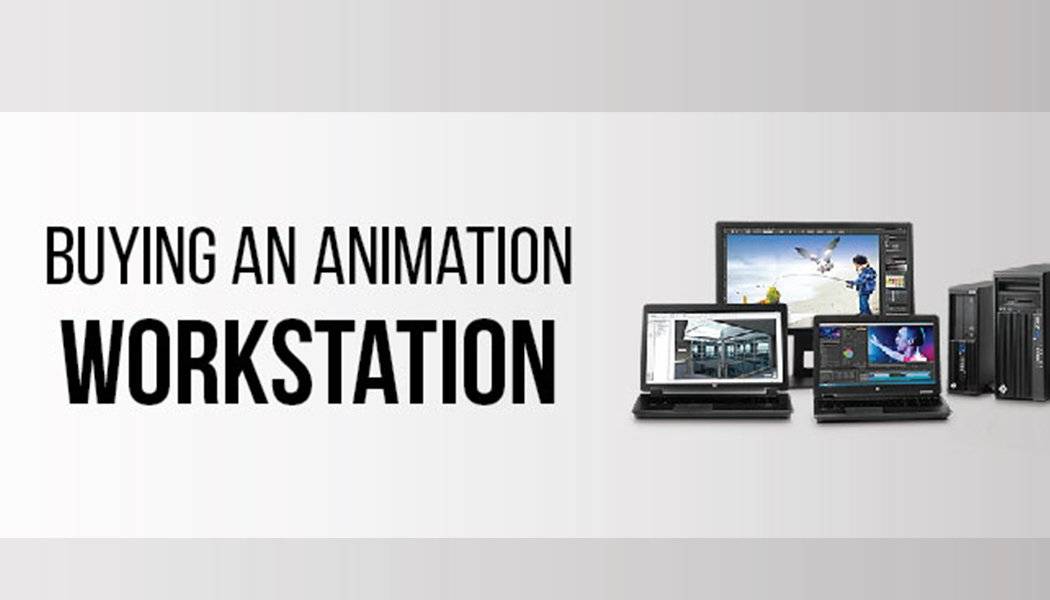 welcome
The world of animation is a very interesting one but learning with the right equipment can also be very costly. While most schools have animation workstations set up in their labs, it is sometimes recommended to have a personal computer on which you can carry out your personal animation ideas and work, this becomes very necessary if you have to work as a freelance animator after your course. However, there are animators who don't have a personal computer but depend on workstations in their school or studio. Animators here, referring to people who work with both 2D software like Adobe suites and 3D software such as Autodesk, Houdini etc.
There are two ways of getting an animation workstation.
Buying a computer suitable for animation
Assembling a computer for the purpose of animation
We would focus on buying a suitable computer in this article and talk about assembling computer peripherals for animation Later.
When it comes to buying a Personal computer, the animator is faced with three choices
Buying a Desktop
Buying a Laptop
Buying windows or OSX run the computer.
The advantages of a desktop over a Laptop is the ability to customize every single part of a desktop to suit your work, the expandable options on the hardware of a desktop which is limited for a laptop and of course the cost of a desktop which is mostly cheaper than a laptop. Most animation studios use desktops customized for their work and in the case of a software update or new release that can't be handled by the present set up, a desktop can be upgraded to match the requirements of a new release or upgrade.
The advantages of Laptops include portability and space management. Most times for freelance animators and students, the need to take animation work with you as you go might become very necessary and a laptop would afford that opportunity, especially if you would be going to a place where you won't easily have access to a computer that can handle the animation work.
Most international animation studios still make use of Windows systems and some Linux/UNIX, Apple Products still have the short end of the stick in the animation world. Apart from the fact that Apple products are overpriced (although very durable with high performance), the apple restrictions in usability often pose a problem for animators. Plus most software is usually made for windows first and Apple seems to create their own software to be run exclusively on their products. In some cases, where such software competes favorably with the windows equivalent, it is used. In some cases, where it does n't, it is simply passed on.
Now whether you are buying a laptop or a desktop, here are the minimum system requirements for animation work.
64 bit Windows with Windows 7 or higher/64 bit Intel based mac with OSX 10.7 or higher
4GB Memory, 8GB would be needed for fluid simulation
64 bit AMD or Intel processor (requires SSE or higher), Quad Core processor or better
At least 1 GB Disk space
Graphic Card drivers :NVidia: 320 or higher, AMD: FirePro 12.104.2 or higher.
A mouse with the scroll wheel or a pen tablet.
Minimum  Screen  resolution: 1024 x 768;
TGC is one of the best animation institutes in Delhi and also offers the multimedia courses in Delhi. Visit TGC for more information.
Contact Us