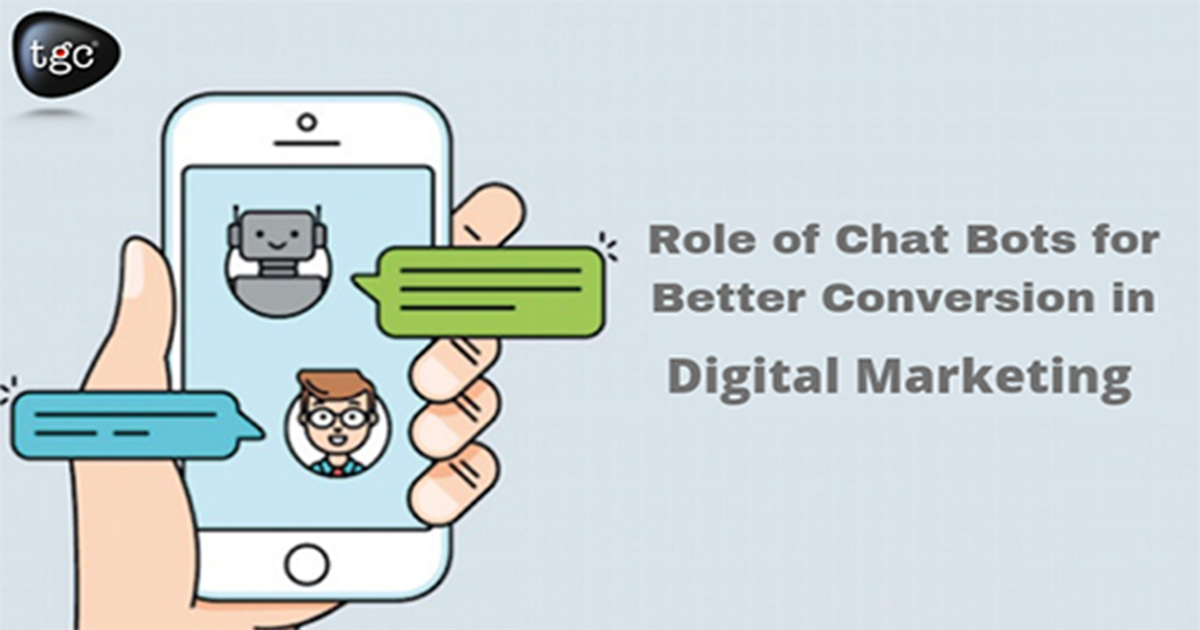 welcome
These days, chatbots use artificial intelligence (AI) to redefine the way brands interact with target customers. They boost sales, traffic and offer accurate and fast customer support and service. With the introduction of AI, chatbots have become even more power to drive conversion in digital marketing.
In simple words, chatbots are refining the customer experience. They have come very vital to optimize sales funnels and buyer personas. Chatbots can efficiently and effectively drive customers to sales funnel. Brands are enjoying great success with AI bots as they meet customer needs in a very personal way.
Here are the Chat Bots stats you shouldn't ignore –
More than 51% of customers expect businesses to stay 24×7 available
Over 49.4% customers prefer to contact the business through messaging
Over 45.8% customers message a business instead email
No matter what, customers are searching for any other alternative to phone calls and chatbots might go well with messaging apps, according to VentureBeat. Haven't you started using chatbots to drive conversion? If not, let's take a look at how chatbots can help you drive sales in your business
Improve Traffic
First off, it can improve the traffic flow to your website significantly. It allows users to interact with chatbots directly to fix their issues and meet their needs by giving answers to different questions asked by customers in real time.
Users no longer need to type texts in some fields when it comes to shop online and to perform any other activity on the web. It is a great change from human interaction. A human representative can chat with a maximum of 3 customers at the same time.
At a time, hundreds of customer place orders on Dominos or McDonald's through Facebook page or app on a common level. Hence, a page receives a lot of customers at once and can deal with customers through chatbots.
So there is more engagement in a shorter time. For example, My.LiveChatInc.com bots are made to conduct live chat and help provide best customer support online.
Precise Management
Chatbots are known to have great potential so there is no need to use a separate site or app. Instead, businesses can still offer services or products with their own messenger on social media like Facebook.
It will offer an engaging and great experience for users which is easy to run. You can find complete digital services at once with chat boats and it is known to be an effective way of communication in the near future.
Chatbots can do small but important tasks like checking your emails, planning appointments, pulling data, and giving updates to your family, friends, and customers and drive conversations with least odds of mistakes.
It will change your digital life at once where you can access and handle different tasks in no time.
Using automation apps and software is another way to automate social media marketing. It can interact with customers and generate leads by handling Twitter account or Facebook page by posting content at the right time and by interacting with visitors and followers.
Manage leads can sometimes give a headache. This way, Driftbot by Drift looks like a live chat box which brings in the lead and picks the right products and services for your customers.
Related Courses::