As we all know, a website is a platform on which the entire concept of ecommerce run. Various transactions are done according to the information provided on the website, which makes it the most important factor in the success of an electronic business. The right design and appearance renders a sense of trust on customers whom you don't even know. Let us take a look at different aspects of the ecommerce site that needs to be up tuned for the success of your business.
The Attractive Design and Logo
The business should always have a logo with a reasonable explanation about the design you choose. Display the logo clearly and offer a small explanation of the logo and your virtues regarding business. The website should be very user-friendly and easy to handle. All the information should be displayed in a clear font size for easy reading. Provide easy access to your contact information and review submission, so that the customers contact you if they have something to say. Address your emails in a specific timeframe and display the timeframe on your website so that the customers can expect your reply in that time.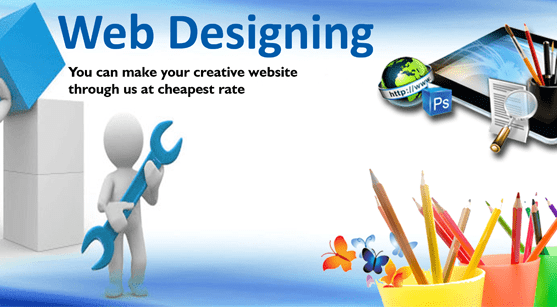 SE Optimization
Optimize your website very well according to the major search engines like Google, Yahoo, Bing and many more. This is a very technical and clever aspect where the customer search keywords should match very well with the words used on your website. Almost all customers get to know about various shopping sites, from these search engines, and if your site doesn't show up in the first couple of pages, you are in deep trouble. Without proper optimization, the customer search won't match with the information on your website and your website will not show up. Many businesses go down this way, as customers never realized that they existed in the market.
Emails
Provide a subscription form for every sale or even enquiry. This will give you valid email ids to conduct email marketing. You can send emails to your customers, informing about offers and events happening at your business. Remember not to misuse the email id by sending tons of emails every day. Be precise and send out informative emails so that the customers can benefit from them. Don't send bulk emails but always be regular with your emails so that it reflects your punctuality with your business.
Security and Safety
Always plant a secure line for transactions and display the certificates of safe transaction on the payment page. Customers worry about providing the bank details online; hence you should proactively address their concern and inform them about the security certificates. Also, educate them to check the padlock symbol in the address bar before providing the details. This sends out a message that the security of bank details is more important to you than the sales.
Search engine optimization and website designing can become slightly complicated, if you lack the technical knowledge about them. Under such circumstances, it is best to join one of the many website designing courses in Delhi. Check all the certifications and their authenticity before joining any institution for website designing. These courses will provide you advanced knowledge on website designing and help you build unique and attractive websites easily.