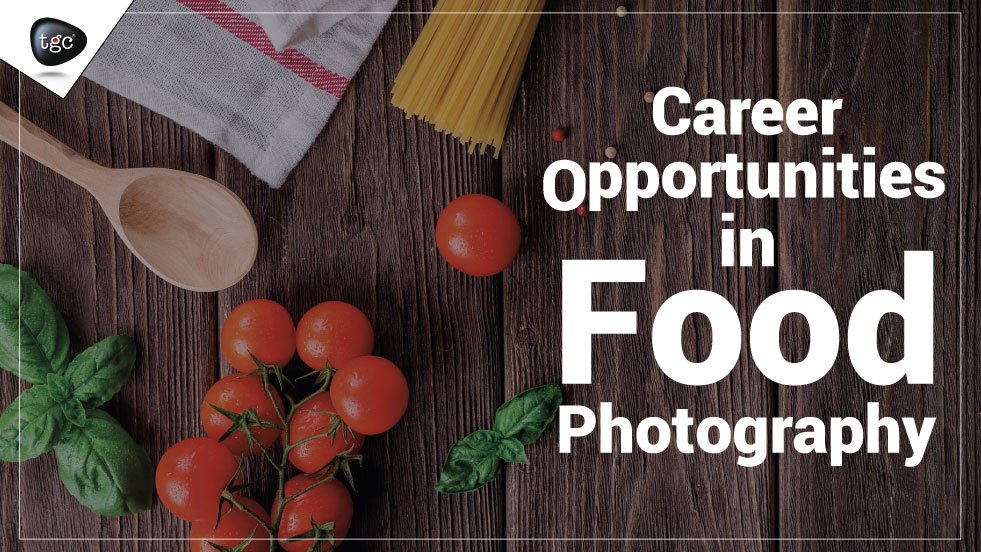 welcome
In this date and age of social media, you may find at least 6 of 10 profiles filled with food photography. Around half of those foodies come out to be amateur photographers. Professional food photographers capture drool-worthy, mouthwatering images of food for different media, such as advertisements, magazines, and cookbooks.
Along with taking pictures, food photographers should also style subjects and get things ready for best photographs. They should have proper know how of food preparation and culinary industry. A lot of food photographers are starting up in culinary arts. Anyone can master food photography by taking food photography courses in India.
Education
When there is no specific education requirement to find job opportunities in food photography, you should have at least bachelor's degree at a photography training institute in Delhi. Skills and experience are more important to gain as compared to academic credentials.
People with great portfolios and employment histories can achieve success as food photographers, irrespective of their academic backgrounds. Seeking job as an apprentice or assistant may be an aspiring photographer than pursuing degree in arts.
Requirements
When it comes to selling a recipe or product and capturing them successfully, photographer should be aware of his subject and his tools. Along with lights, camera, and placement, food photography needs proper level of expertise with food also. Wannabe food photographers should be able to understand food so they can discuss about it with paying and potential clients. Food photography is a form of still life art. A photographer should have proper attention to detail and willingness to dedicate patience and time to all shots.
Job Opportunities
In the food industry, there is a huge job opportunity for photography, either as a freelancer who is serving several clients or in an established company. Employers and/or clients may cover food companies and corporations (who can use food pictures in promotions, advertisements and packages), cookbook and magazine publishers, and even restaurants.
Areas of work
Food photography is more than just a high speed job. But it needs a specific degree of hard work and dedication to achieve perfection in the craft. In general, photographers work directly from studio, either of a client or their own. Location shoots (usually at kitchens, restaurants or other specific locals) may also be the part of their experience. Along with the nature of adding that perfect image, the work environment of photographer may also cover the pressures related to client's needs, deadlines, and criticism.
Pay Scale
There is constant growth in demand for exotic foods and good visuals. There are endless possibilities for food photographers in future. Though they are not hired as employees, they work on contract. According to your market position, you may get up to Rs. 5000 to Rs. 50000 for a day's shoot.
There is a bright prospect of food photography but it is still an untapped market in the country. Some of the major clients of food photographers are hotels and restaurants, ice cream and dairy companies, exporters, recipe book and magazine agencies, and newspapers.
Contact Us