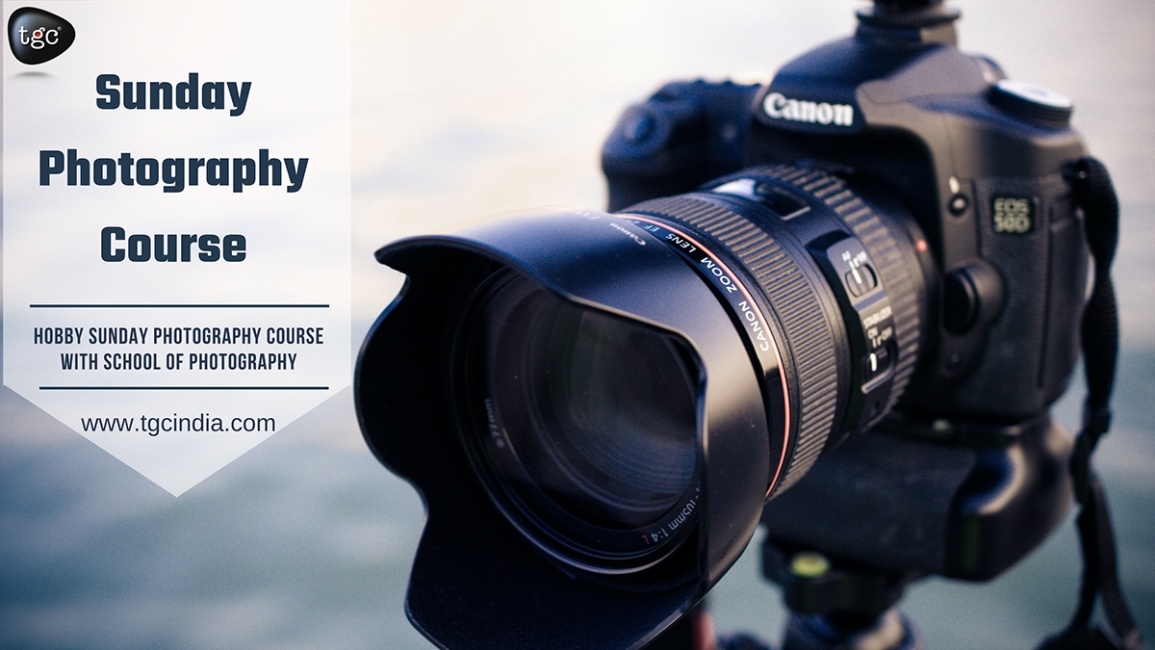 welcome
Photography is more than just a vocational activity for many of us. It is photography which describes ourselves and captures various moments which combine well to form the chain of life. It is helpful to preserve special memories for a lifetime.
What if you can make your passion for photography your profession? You can make it your source of income as it works in various commercial avenues. There is nothing more amazing than combining your passion with profession.
There are many successful photographers in the industry that started their Photography Training just for their passion and they finally fulfilled their dream.
To achieve success in the field of photography, you should have a clear goal and purpose as what to do and why. You can learn photography on your own. But to become a professional photographer, you should join a photography course and learn to use the aspects of visual art so it can be perfected.
It is true that a lot of masters in photography learned it from their mistakes. Even today, many photographers learn this skill on the job and make mistakes and rectify them when they progress.
But there is nothing wrong if you enroll yourself for photography courses in Delhi as you can learn to stay ahead in the competition and it will help you when you grow in your field. These Photography training courses will help you perfect your profession in the long run.
Why Photography Training?
Whether you simply love to take pictures or want to become a skilled photographer, we provide in-depth photography training so you can learn what you want, such as picking the right gear, how to shoot pictures for storytelling, creating a photo album, and visual impressions.
If you have the desire to fill your creativity with innovative ideas, it's a great time to make a good start. TGC is one of the best photography institutes for this course.
The basic Hobby Sunday Photography training has been offered with an aim to give exposure to the whole new world of photography so students can develop much-needed skills to become a photographer at their own convenience.
What you will learn?
An insight into photography at beginner's level
How to use a DSLR camera?
Lenses and optics
Composition and framing
How to use natural light to the fullest?
Work with master photographers in portrait photography
Outdoor photography
How to cast shadows?
What's the best time in a day to shoot pictures with natural light?
Basics of Photoshop
Pick best images for editing
How to use camera flash?
How to use studio lighting with one source of lighting?
Photography Training Sessions
 Topic 1 – The basics of Studio Lighting in Portrait Photography with one Light Source.
No. of Sessions – 1 
 Topic 2–  Camera Exposure, Outdoor Shoot, Shooting Manually, Natural Light, Composition, the Best time in a day to use natural light, how to cast shadows, etc.
No. of Sessions – 3
 Topic 3 – Theories in photography, Basics of Color Theory/Photoshop, case studies of master photographers, and picking best creations for editing.
No. of Sessions – 4
Contact Us