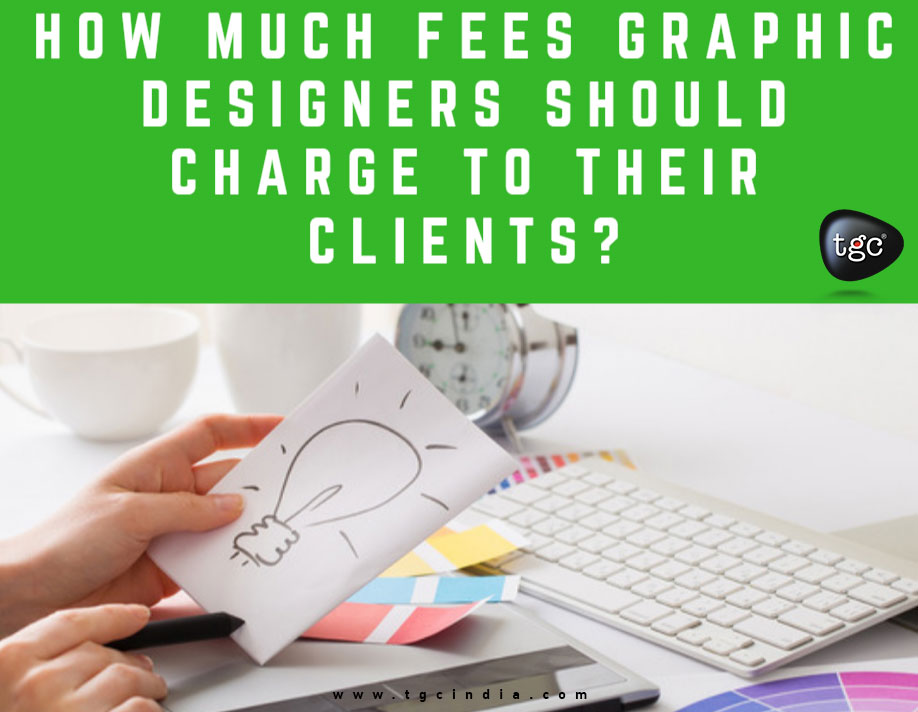 welcome
Well, it is one of the most common questions often asked by independent graphic designers and also there is no specific answer to it.
There are different factors involved to determine how much you should charge for your services once you complete graphic design courses in India. You should research properly and develop the most suited pricing structure.
Prepare a great Creative Brief Intro
Creative brief is a document which written about a graphic designer and covers all the information about them that you should know –
Business goals and objectives for this project.

Background information

– What you do and who you are, including your products, industry and services.

Overview of competitors

, including trends which play a role in your campaign.

Scope of project

– It covers the parameters of work you need to do, including deliverables of the project.

Target audience
Brand guidelines –

It includes color palette, tone, style and overall messaging.

Project timeline
Project budget
Pricing the Services
Mostly, graphic designers charge on hourly basis. Their charges also vary from Rupees 1200 to Rupees 8000per hour, averaging over Rupees 3000-4000 per hour. But designers don't bill every hour. Designer has to set a fixed price, according to their knowledge of project specifications and other considerations –
Experience
In order to set individual rates, an experienced designer works faster and delivers more value with deeper knowledge about their work and their pricing also go higher to match their level of work.
Local market conditions and location also play a role in how much a graphic designer should charge. Reputation of designer is another major consideration. If you are still in the midway of building your portfolio, you may charge lower than a professional.
Scope of work
It's up to how much a client needs from a designer. Here's what it includes –
Research in your marketplace, industry, and audience

Consultation

Brainstorming

Knowing the right color palette, typeface, and other materials

Creating concepts

Review and approval

Making final deliverable
Timeline
If timeline is strict, it's time for a designer to charge a premium (i.e. for priority) so you have no problem in starting work as early as possible. Here's what client should do from their end –
Be specific on their needs

– They should give designer free hand to work on their project. If they become too unclear on what they have in mind, it can add more time with different revisions.

Prepare in advance

– If you have any copy to get it in written and edit to the right length, be sure it is finalized before designer starts to work. If you are adding images or photos, be sure their resolution is high enough.

Keep approval and review as simple as they can –

A client can get more people involved to have longer timeline. But a designer may add it into their pricing.
TGC India is the best Graphic design training institute in Delhi where you can choose from different courses according to your needs.
Contact Us