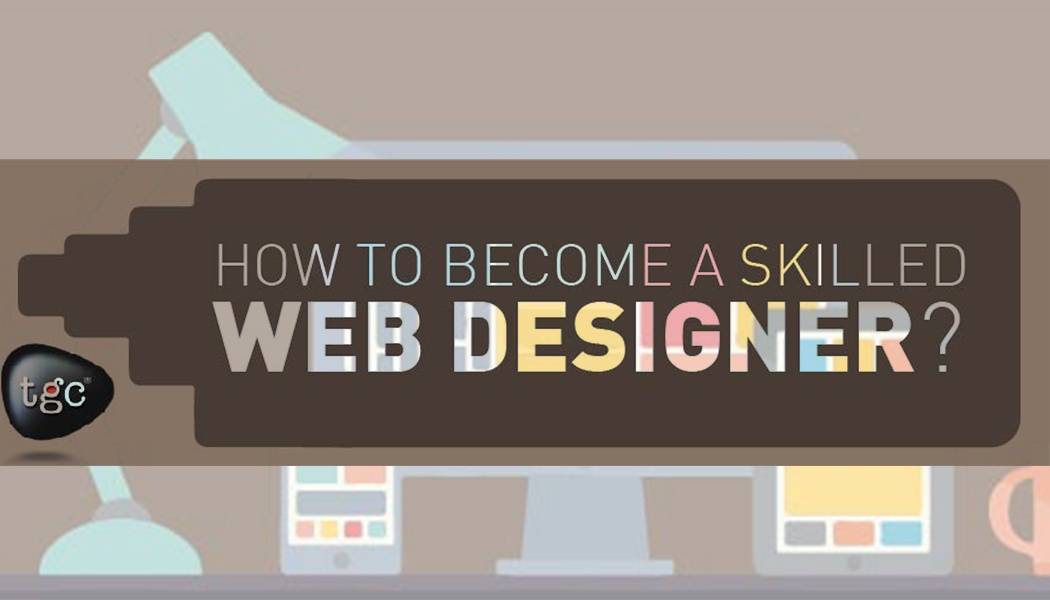 welcome
There are more than 2.4 billion internet users worldwide. To cater to the needs of these users many websites are designed each day. Web designers are highly demanded everywhere. To become a skilled web designer you should join a good web design institute in delhi.
This article discusses the skills which are highly demanded in the web designing field. A good institute can help you build these skills. The skills are:
Business skills
As a web designer it is very important to build solutions tailored to the needs of the client. It is important to understand client's business well so that you know the best fit there. It is also important to work efficiently in dynamic environments. A good institute will focus on making you an all-round web designer.
Design skills
Design skills comprise of a set of important skills. It includes the basic user interface design. You should have good design and color sense. You should have knowledge of best practices and what best applies to a specific case. Apart from these you should understand the various design patterns and good typography. A good institute will help build good design skills through workshops.
Technology knowledge
Technology includes many facets. You should first understand the technologies used for developing browsers. Some of these include HTML, CSS, JQuery, Javascript and Ajax to name a few. You should also have basic knowledge of the technologies used for server development. This includes knowledge of any one application development framework and server side development language.
A back end is needed for all dynamic websites and therefore a good designer should have back end knowledge. Always focus on these aspects when you join a institute for this course.
Knowledge of relational databases and web servers is very important. Apart from these you should understand version control systems. A good institute covers all these technologies and helps you master them through hands on experience.
Search Engine Optimization (SEO)
While designing websites a web designer has to think from the perspective of a search engine. Search Engine Optimization (SEO) is affected by HTML codes too. Therefore website designers have to plan their code properly and build a website which is search engine friendly.
Website designers should be aware of the best design practices and the practices which make reduce a page's ranking in the search results. A good institute will not only focus on design concepts but also train you on SEO best practices.
A good web designer should have clear understanding of the client goals and should be able to translate them into meaningful designs. To become an excellent all-round web designer you should excel in all the skills. However to be a good designer it is important to have basic expertise in everything. If you want to make your move into web designing you should join a reputed institute .