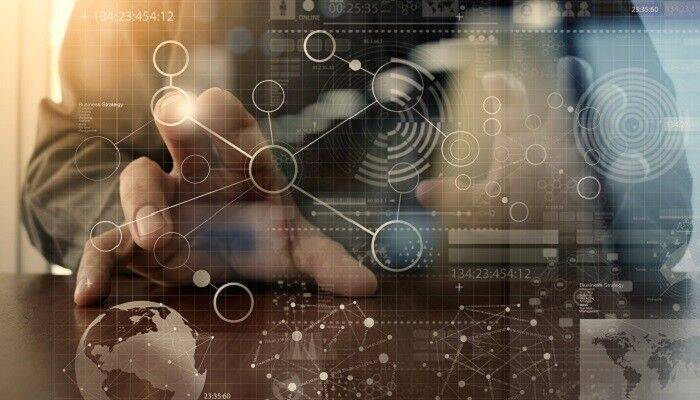 welcome
Determine Differences Between Artificial Intelligence, Machine Learning, and Deep Learning
Artificial intelligence, machine learning, and deep learning are not similar. Most of the people have the wrong idea with these three terms. They have a misunderstanding that these technologies relate to each other. In this article, we will discuss the comparison between all the three to clear your doubts.
How to Compare AI, ML, DL? Let us Understand in an Advanced Way!
Grab knowledge – What is Machine Learning?
Candidates should know that machine learning is a kind of data mining. So, before talking about machine learning let us discuss data mining.

Data mining
This is a technique which retrieves information from an existing database. The size of this database is large and data mining used to examine the information. In the same manner, machine learning works.
In machine learning, the data or information parsed. An informed decision applied after learning and applying from that relevant data. In today's world, many of the top companies are utilizing this technique for customers.
Amazon: Yes, Amazon uses ML to provide the best results to their customers. You must have seen the product recommendations in your Amazon account. These preferences displayed with the help of ML technology.
Netflix: Netflix displays a suggestion list of Tv series, reality shows, and movies.
Understand – What is Deep Learning?
This is an advanced technology than ML. In case a problem occurs then the model will resolve it by its own. So, DL is a subset of ML.
Automatic car driving: DL concept used for automatic car driving. Here, the model will correct itself if any of the obstacles observed.
Flashlight: Both ML and DL can differentiate with the help of this example. When we say dark then flashlight should be on. In the case of ML, if dark pronounced then flashlight will be on. While if we say something else like I am not able to see anything. Then flashlight will not be on but itself in case of ML while this will work for DL. This is the difference that DL computes at its own.
Artificial Intelligence is Completely Different than ML and DL
A simple definition of Artificial intelligence is both DL and ML are the subsets of AI. Anything which works like the human brain is artificial intelligence. The establishment of AI is not succeeded yet while it will put in place soon.
Sophia: This is the only AI model which is available today. Artificial intelligence is possible when any object thinks, feels like a human. This might establish in future but not succeeded yet.
About Author
Choose a trustworthy training organization TGC to learn these technologies. We have a dedicated team to help candidates and transferring knowledge. All sort of courses is available with a hard-working team to help candidates.
Summary
Candidates who are not aware of AI, ML, and deep learning will get a clear picture now. All these three terms relate to each other but not similar. Select the appropriate course as per your interest.
Contact Us