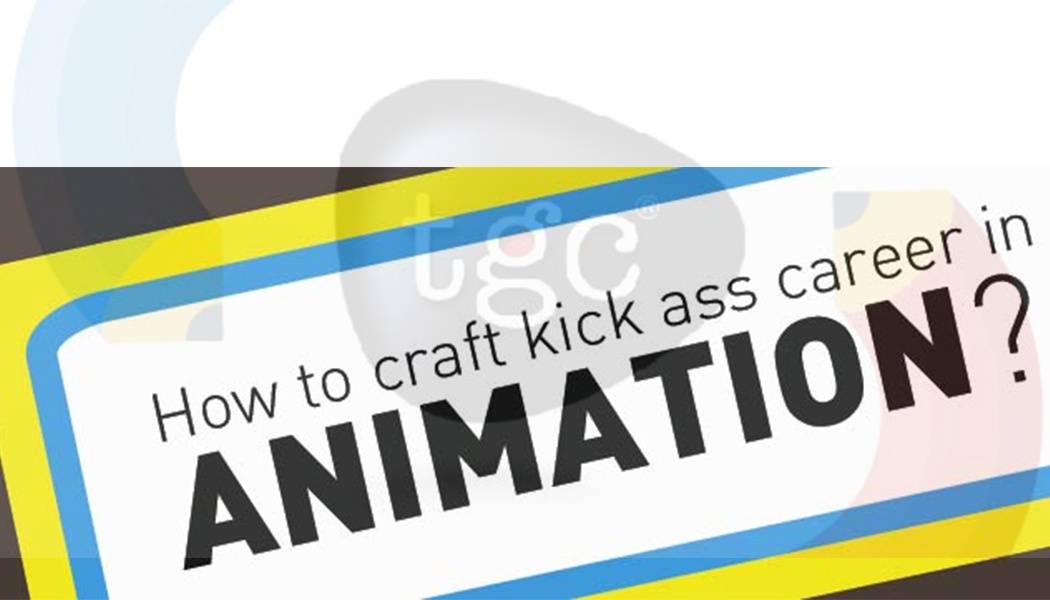 welcome
To build a Career in Animation you need lots of imagination and passion to excel. A good animation course gives your creativity a direction and helps kick start your career in this field.
This article discusses the best career opportunities in the field of animation. These opportunities are open to you once you finish up your animation course. The article also highlights the things which you can do to give your animation career that extra boost.
How to build a great career in animation
To build a great animation career you should first join the animation course. Most of the good courses provide placement assistance. They will also help you build an attractive portfolio to best showcase your strengths and unique selling points to the recruiters.
After you finish up with the course keep on practicing the animation tools and technologies available in the market. Keep yourself updated and try to grab small animation projects if possible. The small projects can help you learn many key concepts and at the same time improve your portfolio. Always update your CV based on the job requirements.
An animation course opens your way to many popular animation career options like:
3D modeler
This is the most popular choices when thinking of animation jobs. A 3D modeler uses a 3D computer software application to build great 3D models. A 3D modeler should preferably possess good drawing skills.
Storyboard Artist
If you are creative and artistic then you may start your career with this role. A storyboard artist typically creates storyboards for sketches and illustrations for some shots in the script. The illustration and storyboarding lessons from your animation course will be of great help here.
Compositor
Compositors integrate everything they receive from different sources like graphics, 2D animation, special effects, live action etc. to build a final consistent image.
If you wish to start your career with this field you should master the composting software like Adobe After Effects. Try to understand the 3D animation process and the concept of lighting in greater details.
Special effects animator
Special effects animators use their animation skills to create special effects and build characters/events which can't be easily created in films. If you wish to build your animation career through this field then you must hone your graphics and artistic skills.
3D Rigger/Character Technical Director
This area typically belongs to the field of 3D animation but it has carved out its own space as a lucrative career option. A 3D rigger is responsible for adding joints and handles to a ready-made 3D model. 3D animators can apply poses or animate a 3D model only after the trigger has done this job. To begin your career in this field you need good imagination skills.
Game Designer
Game designing is one of the most demanded professions these days. A game designer w.r.t animation is responsible for designing new games, its story with characters and the game experience to name a few. If you are creative, imaginative and love computer games then this field can interest you the most. If you wish to start your animation career with game designing you should hone your 2D and 3D animation skills.
To craft a wonderful career in this field hone your skills around the career area/option which appeals to you the most.
Contact Us