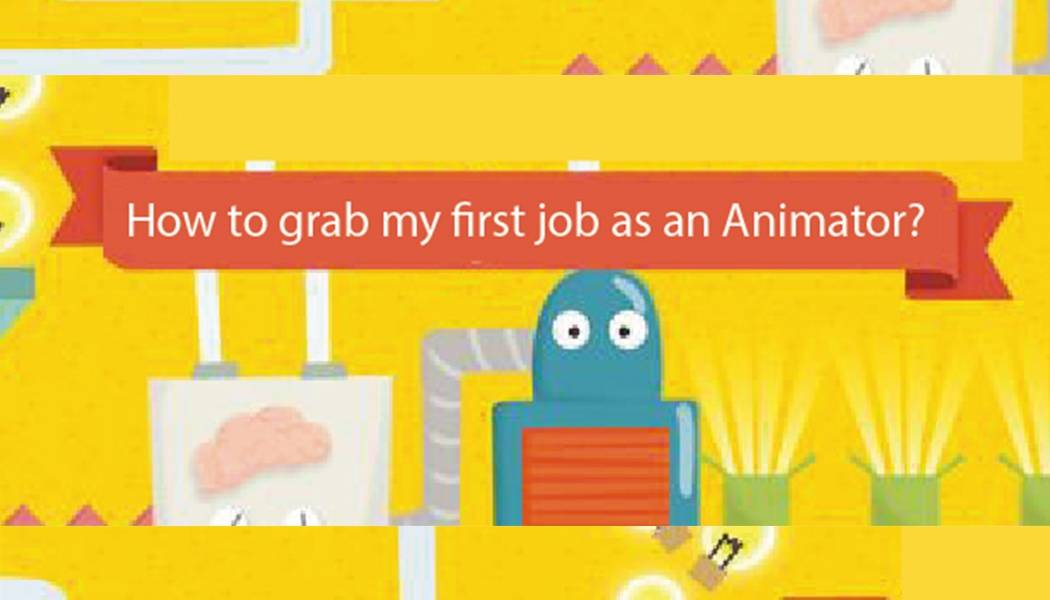 welcome
Give Wings to Your Imagination and Embrace the World of Opportunities
Ever wondered about a career where instead of you looking for jobs, jobs may be chasing you? A professional qualification through Animation courses such as Web designing, Graphic designing or 2D animation can turn into a career both satisfying and lucrative. We live in a world which is constantly evolving and those who have a creative bent of mind are no lesser than a king. A creative idea at once useful and entertaining is in demand so are the skilled professionals specializing in the courses that convert ideas to reality.
No wonder that one of the most sought-after careers is sprouting from the animation industry. From web designing to creating world-class 3D movies-digital experts and animators are changing the world around us for the better. As they say, 'early bird catches the worm' so is the case for the enterprising animators of tomorrow. They can start as early as 10+2.
The launch pad for the dream job starts with joining the right course. After all, talent and creativity combine at the foundation of technical training. The right job is a follow-up step after a degree, diploma or certificate course in animation.  The primary focus is on nurturing the natural talent and simultaneously integrating technical specifics, encouraging the budding professional to pursue a fulfilling career in Animation. The industry offers various avenues to choose from including AV Editing, Adobe/CAD specialization and internet marketing-the latest to join the list of specialized digital, multimedia and animation courses.
Career as an animator can be rewarding provided you have been well trained for the desired job. A few pointers can help you take the right decision and direct your learning curve in the desired direction. Since animation is a dynamic industry there is no dearth of jobs for those who are suitably qualified. An animator's life is always 'live' and practical assignments come in handy. Just 'Think out of the box' and 'apply what you learn' via technical knowledge.
An animation is synonymous with 'infusing life.'  Wouldn't it be exciting if you could learn acting from Amitabh Bachchan or programming from Bill Gates? Animated discussions on market conditions, market needs and how to tweak your knowledge to achieve quantifiable results in a job scenario can be the insights that renowned experts bring alive at a seminar.
It is always better to be in the company of the 'Masters of the Game' through workshops and seminars, live Q&A sessions, allowing them to comment on your work and thus learn from experience-based learning. In a nutshell, before you aspire to grab that dream job, ensure that you know 'what it takes to grab your first job as an animator? The answer is –the right animation course.
Hunt for Right Animation Courses Stops at TGC:
Total Graphics Classes (TGC) is an illustrious and ISO certified company that endeavors to churn out top-class professionals both in the field of Animation and Digital Marketing. The company is run by crème da crème professionals of the industry and those who want to carve a niche for themselves in the world of Animation should look no further and take strides in just the right direction by enrolling in TGC today!
Contact Us