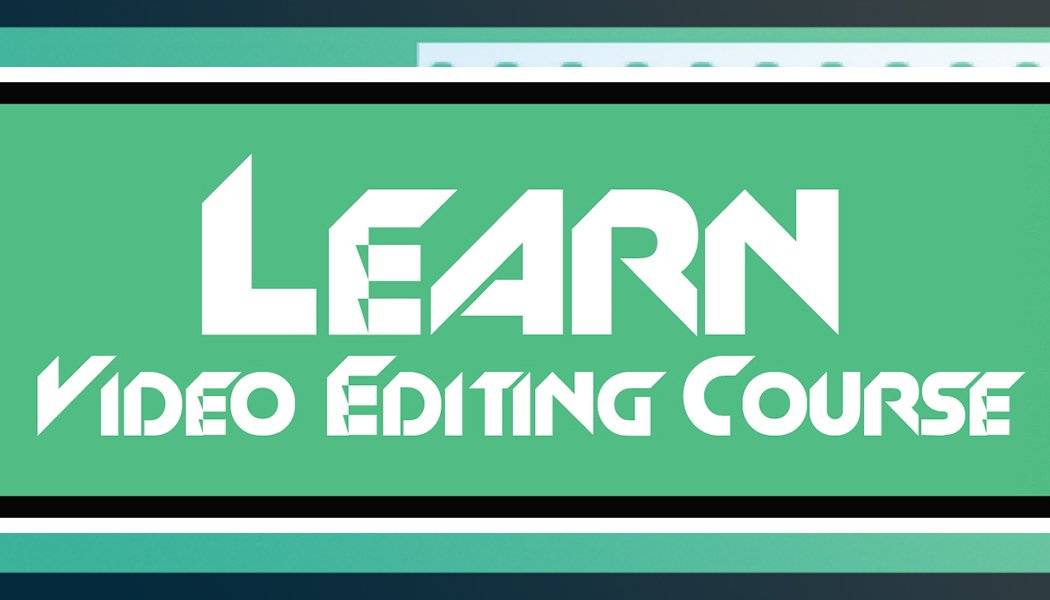 welcome
A video editor improves the quality of films and videos by deciding what needs to be seen. It is a combination of artistic and technical skills.
This article explores video editing courses in South Delhi to help you learn the art of video editing with ease. You should join a good video editing courses in South Delhi and evaluate the courses on the below-mentioned pointers to become a skilled video editor.
Course options
Majority of the production houses and editing companies use non-linear video editing. Non- linear video editing allows the editor to view individual video frames in any sequence. He/she can take these frames, cut/paste them anywhere and apply effects just like one does in a word document. It is a very flexible form of video editing and is trending worldwide.
Most of the video editing courses in South Delhi offer training on non-linear video editing. Software applications like Final Cut Pro and Avid Express DV etc. are the most popular choices for non-linear video editing. Therefore a good course in South Delhi offers specialized training on these software applications, especially Final Cut Pro.
You may choose a specialized course in Final Cut Pro if you wish to make a career in non-linear video editing. Most of the institutes offer a certificate course in Final Cut Pro.
Course Prerequisites
Most of the specialized Final Cut Pro courses demand basic knowledge of the MAC operating system and the tool. A general non-linear editing course does not demand any specific knowledge. It just demands passion and creativity.
A non-linear video editing course can range from 1.5-4 months. A specialized course on Final Cut Pro generally lasts for the duration of 1.5-2 months. 
Course curriculum
Apart from the software applications, the students are taught the essence of video editing and the fundamental concepts of non-linear video editing. The course starts right from the basics like an introduction to editing and various video formats. The course then covers the tool interface and usage of various tool elements/features/settings in details.
The students are taught the basics of visual design and visual storytelling. They are also taught the quick tips and tricks in video editing and the concepts of sound editing. The course finally covers the advanced concepts of video editing like trimming, working with clips, applying transitions, motion effects, audio mixing etc. in details.
Teaching methodology
The faculty members of a good institute in South Delhi are skilled industry professionals with several years of video editing experience to their names. They conduct a large number of practical sessions, exercises and live discussions to inculcate practical video editing sense in students. The students are encouraged to work on projects independently and build their own showreel.
TGC Animation & Multimedia a leading animation and digital media training institute in South Delhi offers advanced certification in Final Cut Pro. The institute has a glorious track record of 13 years and houses the best industry professionals as faculty members.
TGC helps the students learn the art of video editing through practical sessions and holistic training. It also provides placement assistance and many of its students are working with companies like ABP News, NDTV and Times Now etc. to name a few.
To sum up, if you wish to learn video editing join a good course soon. You will become a skilled editor and get a career boost. Get going!
Contact Us