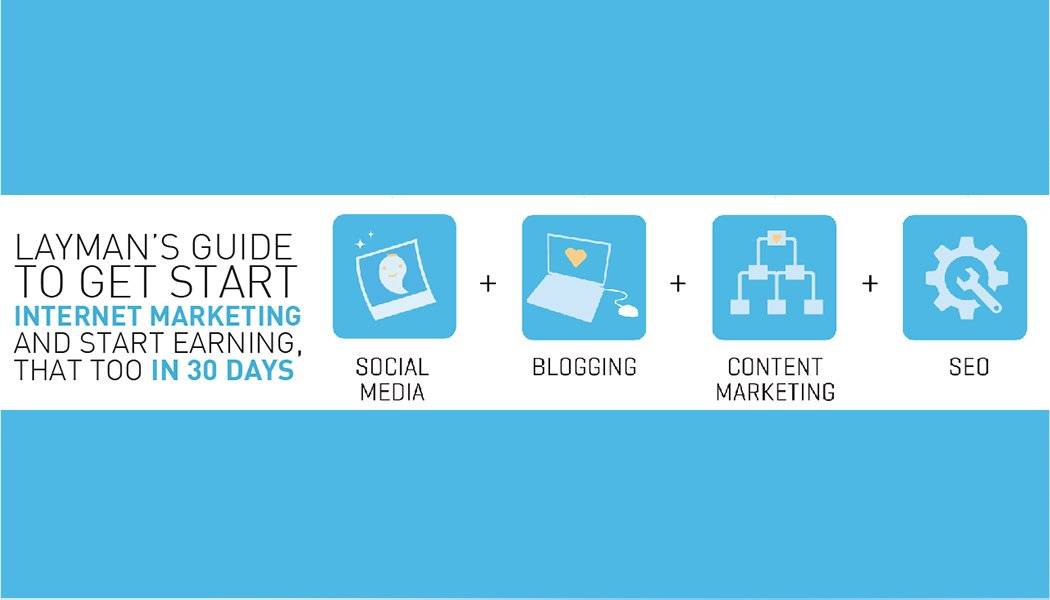 welcome
The internet is a strong medium as it has empowered millions of users worldwide. So, if you wish to tap millions of customers worldwide without opening a physical store everywhere (which isn't feasible anyway) internet marketing is one of the best ways.
This article explores the career opportunities which you can make use of as soon as you finish up your internet marketing course. It also explores the earning potential in the field of internet marketing.
Career options in internet marketing
This Course equips you with the knowledge that is needed to excel in this very field. However, after the completion of your course you should keep yourself updated with the latest trends/technologies in the field of internet marketing. Keep yourself flexible and always read magazines and famous blogs to stay on top of things in this field.
Here are some of the popular career options which you can take up after you finish up your course:
Search Engine Optimization (SEO) Analyst
This is one of the hottest career options. As an SEO analyst, you will be responsible for analyzing SEO trends and improving a website's rank on popular search engines like Google, Yahoo, Bing etc. SEO deals with only the organic/un-paid search results.
Social Media Marketing (SMM) Executive
A SMM analyst is responsible for marketing a website and a company's products on social networking websites like Facebook, twitter etc. He is also responsible for analyzing the impact of social media campaigns. Social media is the next big revolution and thus this career option has carved out its special place.
     3    Search Engine Marketing (SEM) Analyst
Unlike SEO analysts SEM analysts don't focus on organic (free) search results. SEM analysts are responsible for increasing targeted traffic to a website through paid listings. You can gain SEM skillsets through a specialized Online marketing course.
Internet Marketing Analyst
An internet marketing analyst is responsible for analyzing and deriving useful trends out of online consumer data. He/she also devises online marketing strategies. This role needs good analytical and research skills.
Earning potential
An internet marketing professional in India can earn anywhere between INR 117,916- 681,634 per year or even higher. The specific package depends upon the individual's qualifications, skillsets, role, and the company size.
An internet marketing professional in, US can make anywhere between USD 28,795 – 61,334 per year. The package differs here too on the case to case basis.
A specialized course will definitely give you an edge in terms of the earning potential too! As you move higher up in the ladder of internet marketing your salaries will reach new levels. With the popularity of the internet, internet marketing has become one of the most significant forms of marketing.
To sum up, if the field of internet marketing appeals to you then you should join this Course as soon as possible. The career options are immense and you can take up the one which suits your skills and abilities the best. So get kick started!
Contact Us