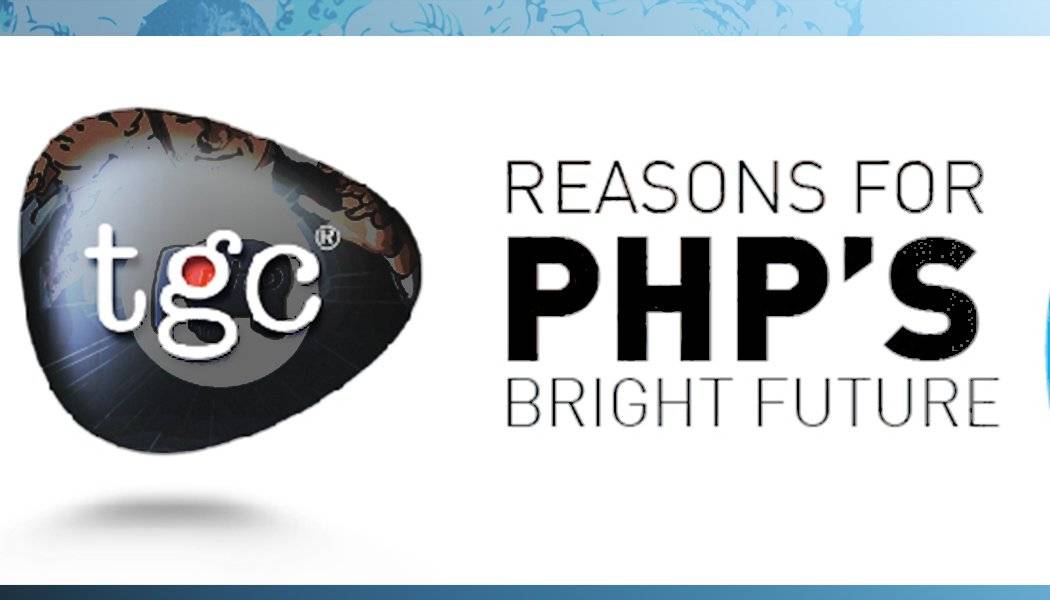 welcome
Manufacturing, construction, aerospace and almost any other industry which wants to create something uses AutoCAD.AutoCAD professionals are highly demanded everywhere. To become a skilled professional you should join an AutoCAD training institute in Delhi.
This article highlights the role of AutoCAD drafters. It further explores the profession and talks about ways to get into it and its job market.
What does an AutoCAD drafter do?
The drafters draft/draw technical drawings on the computer using computer-aided design (CAD) software applications. These drawings are then used to plan and build objects and buildings. These drafters can design things from microchips to a large commercial building depending on their area of expertise.
Most of the drawings are scaled drawings which can be expanded to get the exact measurements of the actual object. Drafters get raw inputs and incomplete sketches without technical specifications. These professionals then fill in the missing details and deliver a drawing with complete technical specifications ready to put to use. A good course can help you build drafting skill sets.
There are different versions like Mechanical AutoCAD, architecture AutoCAD etc. A drafter can specialize in one or more versions depending on what their job demands. They then build products/buildings/model designs based on their specialization area. A good course offers training and specialization in these versions.
How do you become one?
To become an AutoCAD drafter it is important to take formal training from an institute. The duration of the course depends on the institute.
Some of these institutes demand a technical background or experience for admissions. However, the majority of the institute don't demand any special qualification or experience.
A good course teaches all the drafting techniques with practical examples. It also conducts seminars, discussions and practical sessions to make the students understand the concepts better. Most of the training institutes offer training on specific versions like mechanical AutoCAD, civil AutoCAD etc. A good course will help you understand your area of interest.
When you join an institute, check if the institute offers AutoCAD vendor certifications. These certifications can add value to your profile and increase your credibility for the employer. There are various levels of certifications, each level targeted to a different set of professionals. Practical knowledge and experience can help here.
Job Market
AutoCAD drafters who have completed a professional course are hired in large numbers by various industries like Architecture, civil, manufacturing, pharmaceutical, construction, and engineering etc. Out of these civil, mechanical and architecture sectors are the biggest employers. These professionals are paid well based on the industry they enter into.
The companies often expect the drafters to have business domain knowledge. The drafters work in collaboration with engineers and project managers to meet product goals.
CONCLUSION
The demand for AutoCAD drafters will continue to rise in future. To become a skilled drafter you should join a course and get as many hands-on knowledge as you can.
Contact Us