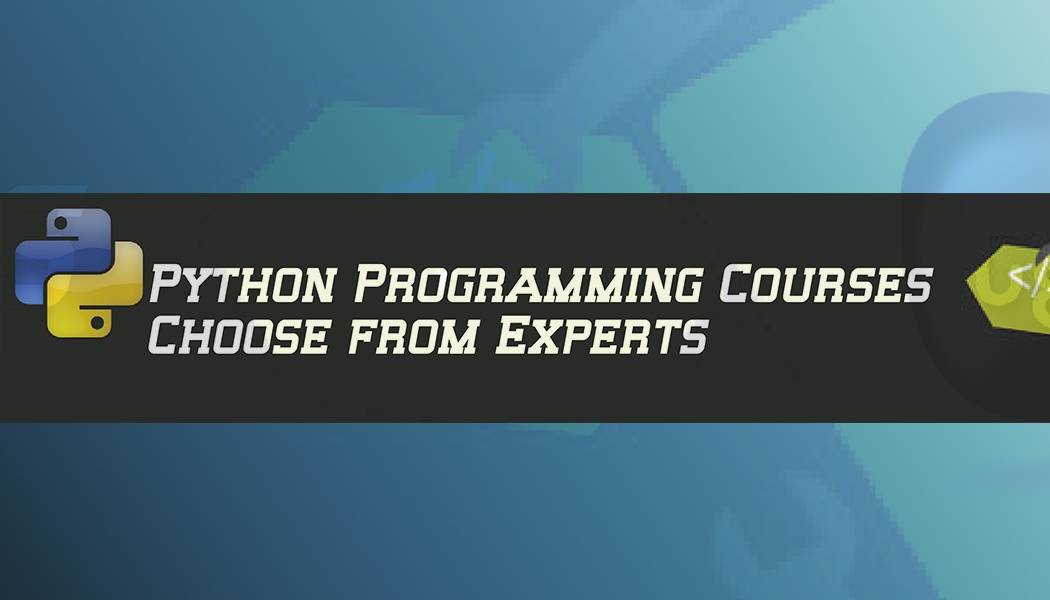 welcome
Python is an easy-to-use yet beautiful object-oriented scripting language. It is widely used by organizations such as Google. To learn Python you should join a specialized python training course in Delhi.
This article explores the Python training courses offered in Delhi. It also discusses the expertise you can develop after the completion of your Python course.
Prerequisites
The entry criterion differs from institute to institute. Some institutes demand basic programming knowledge whereas others just demand a 10+2 degree. In general, if you have basic knowledge of C++, Java or Ruby, you can grasp Python concepts pretty quickly.
Type of courses
Institutes run basic and advanced Python courses. You can take these courses either in the normal track or the fast track mode. If you are a beginner and don't know much about Python or any other object-oriented programming language a basic course is what you should opt for.
If you already have experience in Python then you can take your skillsets to a whole new level through an advanced course. Some institutes also run a boot camp course for a specific no. of days. Such boot camp courses target industry professionals.
Course curriculums
The courses are comprehensive and fully industry oriented. They start with the basics of object-oriented programming and Python's syntax. They cover things like code structure, functions, classes, and other features. The courses then slowly transition to the GUI elements and cover things like designing a dynamic user interface which is also platform independent. The courses cover in details topics like Python data types and other related frameworks. 
About the faculty
The faculty members who conduct Python training have many years of industry experience. They have expertise in the framework Django. The faculty members are also well versed in JavaScript and CSS. They themselves craft the courses such that the curriculum best caters to the industry requirements.
Training Methodology
A good training course focuses more on practical training than just on theoretical concepts. Some of these courses encourage the students to start developing Python applications right from the beginning from the course and integrate features as the course proceeds.
The students are given a lot of hands of exercises on data-sets handling, interface building, module development using functions and automation of administrative tasks through Python scripts. The faculties conduct live discussions to clarify student doubts and make learning an interactive process.
After the completion of the course, the students are in a position to leverage Python and related frameworks to develop powerful applications. They can choose web development, game development, system administration programming or GUI development as full-fledged career options.
To sum up if the field of Python programming interests you then you should join a good institute soon. The course can help you develop the necessary skillsets to excel in the field of Python programming. Since Python is the latest buzz in application development a specialized training can really help you enter the field or expand your skillsets. So if you are interested to get going now!
Contact Us