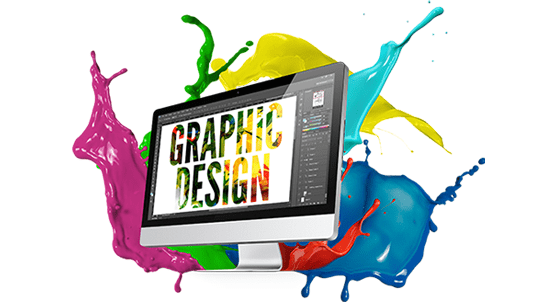 welcome
Visual Communication is a term synonymous with graphic design.  Visual communication in its simplest form means a type of communication where audio and video are blended together to deliver meaningful content for the audiences. Animation using two-dimensional images, objects, etc., that are capable of depicting gestures, and body movements, etc., is the most common form of visual communication used today. One needs to specialize in a graphic designing course to become a successful animator.
One of the sought-after institutes in Delhi is TGC Animation and Multimedia. The institute churns out highly dexterous professionals and committed to inculcating the knowledge of visual communication in the aspirants. Practical as well as theoretical knowledge is imparted to the students enrolled with the Institute for all courses. Ample amount of time is required for every person who aspires to become a successful graphic designer.
The graphic designing course is available in two different modules. One is a routine course that requires you to attend classes 5 days a week and the duration of this course is 6 months. The institute is also offering a fast track course of 3 months and classes are held 6 days a week. You can choose any one of the course to suit your comfort level.
If you are from another state or city of India then you do not need to worry about your accommodation as TGC provides hostel facilities as well. The course has been split into three modules and each module covers a particular list of topics. The first module deals with the basics of graphic designing and ensures that all your foundation concepts like laws of design, scribbling layouts, vector illustration, vector designing, etc. are cleared.  The second module then takes you to the next level of designing where you will learn about raster techniques in detail, how to perform image correction, creating masks and collages, the basics of the working of an advertisement agency, etc.
The last module is the most advanced one and deals with the high-end concepts which will promote excellence in terms of skills used in graphic designing. Here you are taught about the various file formats, form creations, font management, etc. The batches are small in size and mainly include 4 to 7 students and hence each student is given complete attention by the faculty. Each student is given its own individual computer to study and practice. There are no time limits for practice hours. With so many facilities being offered under a single roof, you must be thinking about the expensive course fee. But to your surprise, TGC is an institute which beliefs in transmitting knowledge far and wide at a fee you can easily afford.
For further details regarding a complete syllabus of the course of graphic design, other courses offered, training, hostel facilities, and fees, batch schedule, contact details, etc. you can visit the official website of TGC at the link http://www.tgcindia.com/. The institute also offers android apps training which is offered only by a limited number of institutes based in Delhi.
Contact Us