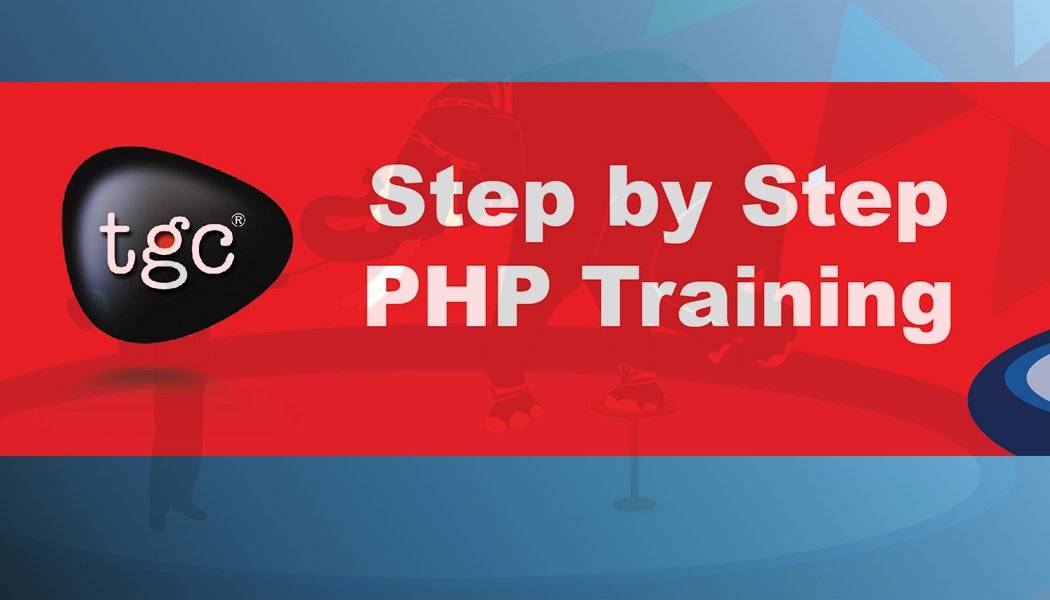 welcome
PHP is an acronym used for Hypertext Pre-processor. It is a type of server side scripting language and is used mainly in the field of web development. The purpose of using PHP is to create dynamic web pages. There is a huge demand for PHP developers around the globe and you can become one by undertaking PHP training at one of the leading institutes in your city or country or foreign country depending upon your own comfort levels. One of the best institutes in Delhi for PHP training is TGC India.
Course Type
PHP Training at TGC India is available under two different tracks. One is the normal track that can be completed in 6 months.
Pre-requisites
Before starting with your PHP Training, familiarity with the concept of HTML proves to be very beneficial. Basic knowledge of the concepts of HTML, web servers along with web browsers and how they interact with each other using HTTP request is no lesser than a boon. If you already know any scripting language or any other programming language then it would exhibit your strong logical abilities.
Course Modules
PHP training is imparted to students at TGC India in a period of two and a half months. With each week progress is made and advance concepts are taught to the students. Besides, theory sessions students are also allotted time for practical training.
Course Details
During the first week, you will be trained about the basics of PHP and web programming. The things studied include the pros and cons of the language, what are the fields where PHP can be used, error handling mechanism and abilities of PHP, object oriented concepts available in PHP. During week 2 you will be exposed to variable, arrays along with how forms get processed. This is followed by knowledge and use of GET, POST and SESSION methods.


Functions are covered during the third week and you are also taught how to create your own functions and during the fourth week is where your PHP training is related to MYSQL. You will learn how to create the database schema, establishing and closing a secure connection with the database.
Strings, arrays and concepts of object oriented programming are studied in detail during week 6, 7 and 8. In the second last week you will learn how to develop CMS through PHP. During this phase you are introduced to Joomla. In the last week students are taught to integrate all the concepts studied during the PHP training.
Duration of Class
The classes are held 3 days per week and for 2 hours.
Final Thought:
TGC also offers other courses like animation, graphic designing, web designing, HTML, Python, Autocad, etc. TGC India welcomes international students and provides complete placement assistance. Reputed companies hire from here and place students at national and international levels depending upon their expertise. The faculty at TGC has experience of more than a decade. Lessons are given through presentations and there is no limitation of practice hours available for the students. For further details you can visit the institute's official website http://www.tgcindia.com/.