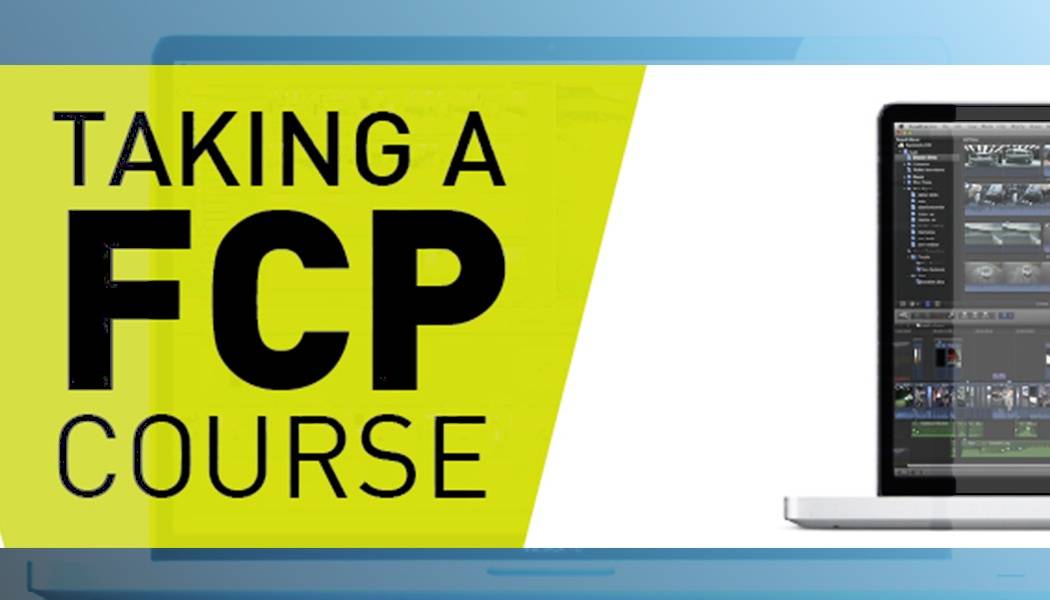 welcome
Starting a career in Video Editing and cinematography involves taking up a video editing course. Video Editing courses would provide the opportunity to understand video making terminologies, hands on learning of non –linear editing through computer editing software.
There are several computer software used for video editing and mixing among them are Adobe Premiere Pro, Avid Composer, and Final cut pro. Final cut Pro also known as FCP is a Video Editing software owned by hands-on that is being extensively used in the film industry for video editing. It has enabled top professional video editors in the world get Oscar awards for using them for their editing job, an example is the editing of Girl with the Dragon tattoo released in 2011.
The editing job was done by Angus Wall and Kirk Baxter. This has contributed to the increased use and demand for FCP in the film industry and the resultant demand for FCP courses in the Education Industry. FCP course fees range from INR 10.000 to INR 35000 in Delhi depending on the level of expertise required and the FCP training Institute.
FCP course fees are however higher than fees for other video editing software training like Adobe premiere pro for instance. This is due to the high cost of Pro software and all other apple accessories associated with the FCP Software. Most FCP courses deal with the latest version of the final cut pro software known as the FCPX, released in 2011 with a more advanced and speedy interface.
FCP courses last between 1- 3 months and FCP course fees are usually demanded in full at the start of the course or  a lump sum with subsequent monthly installment payments until the course is done.
What does a FCP course offer?
An FCP course would teach an intending video editor the basics and rules of video editing and how to get them done in final cut pro interface using the Magnetic Timeline for an exceptionally fast, fluid new way to edit. It would also help an intending video editor manage his files by creating Smart Collections to organize media based on metadata and keywords. Depending on the FCP course fees, advanced metadata techniques for organizing projects may be taught or omitted.
An FCP course would teach the student how to combine multiple elements into a single compound clip, finetuning clips in the timeline with the precision editor and how to compare alternate shots from a collection of clips  using auditions as well as working with compound clips
An FCP course would help the student understand the process and methods of applying video and audio effects, applying transitions and Apple clips. It would also teach the student the art of color correction using FCP both for entire clips and target specific areas using shape and color masks
An FCP course would also help the student learn how to create custom effects and transitions and editing and cinematic glow to clips, it would also teach the student how to export and import video files interface using video editing software.
Contact Us