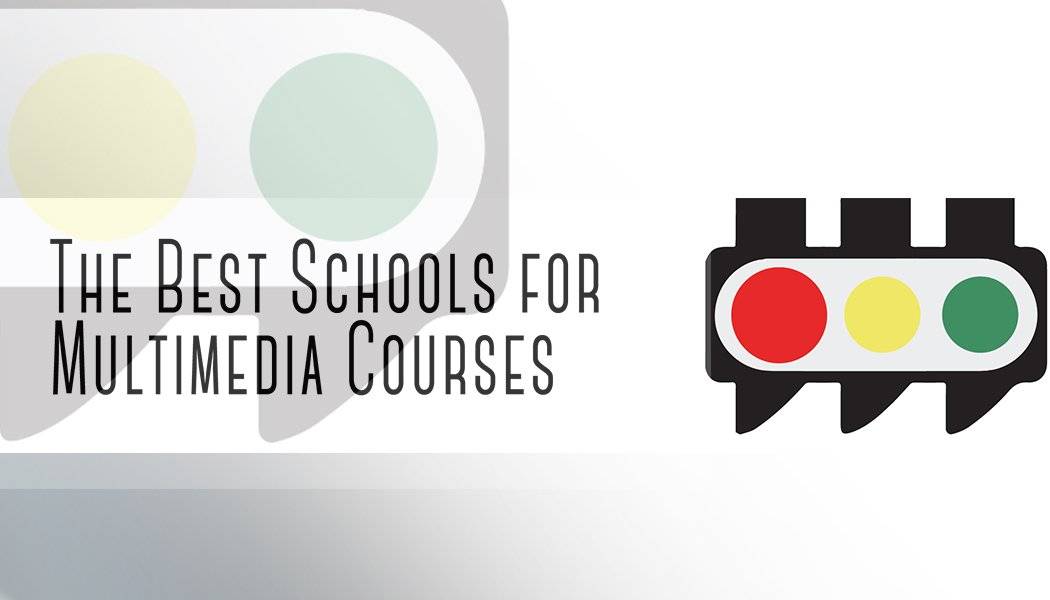 welcome
The multimedia industry is growing at a rapid pace and following this trend is the demand for Multimedia Specialists. The multimedia profession has slowly gained a great significance in the animation and multimedia industry. A lot of other professions and technologies also require the knowledge and expertise earned from multimedia courses. These courses allow you to gain an edge in this highly competitive era.
How to find a multimedia course?
This course revolves around knowledge of the text, sound, graphics, video, and animation. Henceforth while looking up for a particular course you need to make sure that the school you ultimately end up enrolling in, equip you with the right training. A good multimedia course provides you with the requisite practical knowledge as well.
How to Evaluate Multimedia courses?
You can use some or all of the pointers for evaluating different multimedia courses in delhi.
Topics or technologies covered: These days syllabus is available on almost every school's website. Use this and compare with the latest technologies that are used in the multimedia industry presently. You will be able to find out about the advance software and developments via the internet.
Course Duration:  Duration is another important aspect to consider as it will give you an explicit idea of how much time you have to finally devote to get hold of the certificate you need.
Fee: Compare the fee structure of at least three to four reputed multimedia schools. Some schools are willing to offer scholarships, etc.
Certification: This is perhaps the foremost thing to consider. Non-certified courses are of little value and will leave you nowhere so always ensure to get enrolled only in certified courses.
Why go for the best schools only?
There are tons of good reasons to opt for the best schools for multimedia courses in Delhi and a few of them have been enumerated below.
Guest or special lectures: Good schools preaching the knowledge of multimedia always organize guest lecturers via experts of the multimedia and the animation industry.
Seminars and technical workshops: Seminars and workshops help you in acquiring additional and practical knowledge related to these courses. You get to know about the latest inventions in the field and technologies that will be introduced in the market soon.
Certified Courses: All the courses of reputed schools and institutes are certified and hence beneficial in the long run. They are affiliated to the topmost universities and associations. Some schools even offer clubbed packages of multimedia and animation courses or graphic designing or web designing to further enhance your skill sets.
Authentic and Latest software versions: The students are made to work on industrial tools and software so that a thorough knowledge of all the software can be imparted to them.
Miscellaneous: Besides, all the above-mentioned advantages you also get the assistance for placement post completion of Advance Multimedia Course from these schools. They make sure that all your skills are tested and provide you with the project work, corporate training, etc. depending upon the course and other factors.
Contact Us