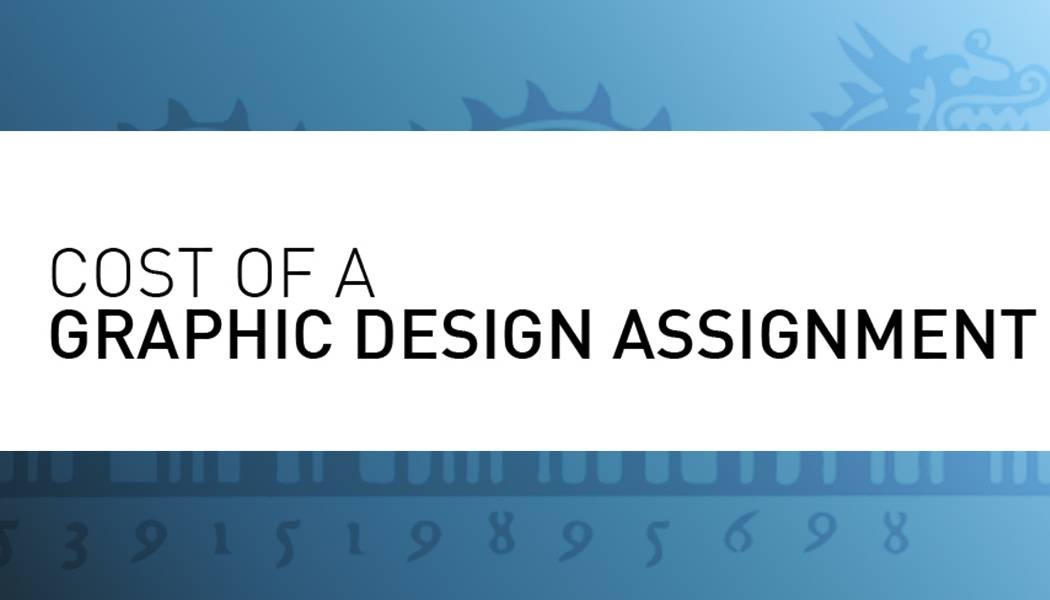 welcome
How much should a graphic Design work cost? After spending hours to develop a client concept and some extra hours in fine tuning this work, how much should be charged for it? This is a question a lot of freelance graphic designers ask after they have completed graphic design courses and are ready to begin working freelance as a graphic designer.
This question can be answered by asking yourself the following questions.
How much did it cost me to make this design?
When considering the answer to this question, it is pertinent to factor in the course fees paid in order to be a graphic designer and all the hours of work put in to develop your craft. The Course fees range from INR 10,000 to INR 60,000 depending on the course fees approved by separate institutes and the syllabus of the course. With a constant inflow of graphics jobs, it is necessary for designers to recover all fees within the first year of full-time graphic design work.
What is the standard rate of pricing for the job I am doing?
Despite calculating fees for the course, there are however industry standard rates of pricing which needs to be factored in when considering the competition. While it might be laudable to recover your fees within the first year of work, standard pricing may also be considered especially when getting jobs from freelance job sites where a lot of graphic designers are present. Recovering your fees would now be dependent on how many jobs you can get at standard pricing to recover your fees; this might be as low as a week or as high as two years.
How much time and effort did it take to put this design together?
The time it takes to make a design might also help with your pricing decision especially when your skills are up to par. Normally in this work, designs that take much time and effort should cost more, but recent times has seen simplistic designs cost way more than very complicated designs due to branding and client net worth.
How much can your client afford?
A  design cost might simply be determined by the amount of money the client can easily dish out. For this, the time spent, the standard rates or graphic design course fees would not matter, the only thing that would matter would be what the client can afford and what compromise the designer can make to ensure it's a win-win situation.
What are my standard rates?
Developing a standard rate and a standard quality of output for both outsourced, freelance or contract graphic design jobs is advisable and gives a sense of branding and skill management. Trying to figure out what to charge clients at all times might be taking away from the creativity and prowess needed to come up with remarkable designs that would speak for itself and bring about more jobs.
TGC India is a graphic designing institute with very reasonable course fees.
Contact Us