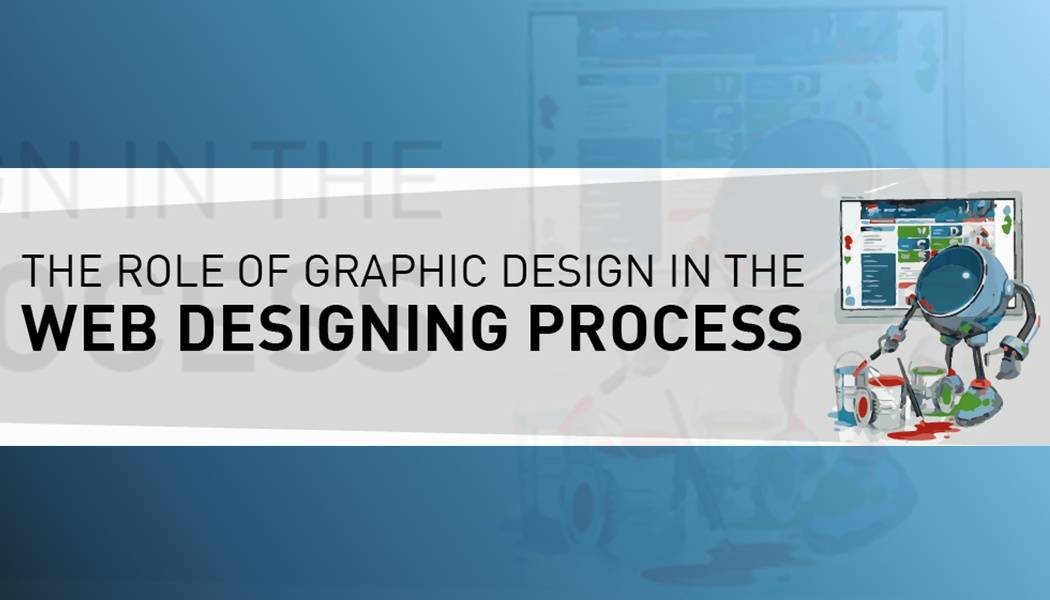 welcome
Websites are important customer touch points and graphic design plays a pivotal role in websites.
This article discusses the role of graphic design in web designing process. You can become a skilled graphic designer through a good Graphic Design Institute Delhi.
What is the role of graphic designing in web designing?
The very first thing which a site visitor notices on any website are its graphics. It is the site graphics which attracts him to read a website's content. Good graphics renders websites a creative spirit. The good graphic design makes a website professional, usable and enhances the overall brand value for customers.
No matter how well-designed your website is, if the graphics is not good your customers will be warded off.
Graphic design includes your website backdrop, buttons, banners, fonts and other graphics. A good web designer should also be a good graphic designer. However, when it comes to using graphics on the web a web designer has to take care of the overall performance of the website, the file sizes, the resolution etc. when he is planning the graphics of a website. You can learn graphic designing from a good Graphic Design courses in Delhi.
Let us now explore how and where graphic designing plays a pivotal role in the web designing process:
Homepage design
This is the most important part of any website. A home page with poor graphics will destroy a website's purpose. Therefore it is important for a web designer to use font, colors, images and other elements wisely such that all of them blend well with the website's primary message. The graphics should be attractive and portray the brand's essence. 
Content layout design
Websites often have long pages of content which can be boring to read. A website designer has to plan the content layout and use attractive graphics with it. The whole idea here should be to engage and compel the user to read the content. You can learn these aspects from a good Graphic Design Institute in Delhi.
Build brand identity
A website plays an important role in building a certain brand identity in front of the customers. When designing a website a web designer thinks from the customer's perspective and tries to tailor the website design based on a brand image which the organization wants the customer to perceive.
Graphic design elements such as company logos can create a brand identity and therefore a web designer should be careful of each graphic element which goes onto the website.
To sum up, graphic design plays a very crucial role in the web designing process and should be carefully reviewed at each and every stage. No matter how good a website is, it will fail to achieve the desired results without a good graphic design.
Good graphics make a site more usable, attractive and professional. A site visitor can be converted to a buyer or induced to revisit a website if a website has good graphics and fulfills user needs. So if you wish to learn graphic design, join a good institute. Are you ready?
Contact Us