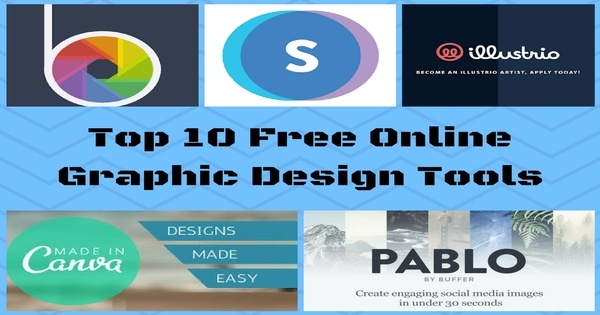 welcome
Top 10 Free Online Graphic Design Tools
These days, the web is truly visual based. Whether browsing from phone or desktop, most of the contents that grab your attention are images. Even we think in images. When you browse leading social media sites like Twitter, Facebook, or Instagram, you may quickly bounce a post which is only text or even a poor image. These days, attention span is too short. So, there is enough scope in graphic designing courses in India.
Content creators are looking for tools to grab more attention with more attractive content. Visual web has spawned a lot of tools for graphic design. Hence, eBook authors, bloggers, social media marketers and graphic design institute in Delhi create their own imagery.
  1. Canva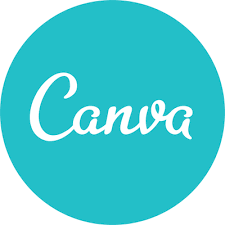 Canva is one of the most widely-used web-based graphic design tools. It is free to log in and design your own image with any of your desired templates. You can customize the layout, add text and elements, upload images on your desktop, and download the finished image once it is ready. You will never lose track of your work as it saves all images automatically. You can access your previous work anytime you need. For serious marketers and image editing, it has a premium version named Canva for Work.
2. BeFunky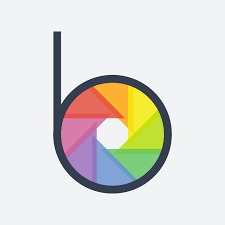 It has three main tools to access online – collage maker, photo editor, and designer. Like Photoshop, this photo editor has plenty of options to enhance and tweak images. You can definitely combine various images into one.
3.PicMonkey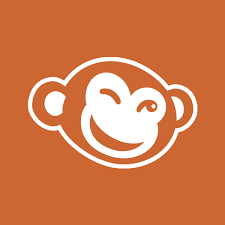 It is an innovative tool that has a lot of graphic design and image editing features. It has unique Photoshop-worthy features to professionally edit your photos and design tool to create logos, cards, business cards, invitations, and posters.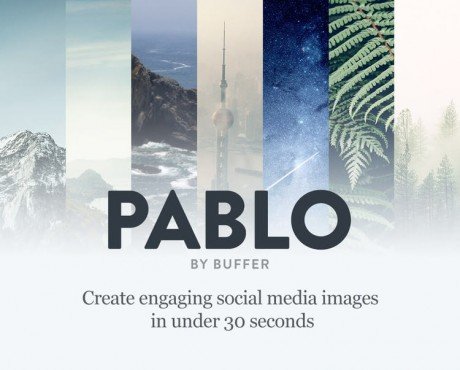 4.Pablo
It is very easy to use the design tool to choose the image and create the overlay of text to share on Facebook, Instagram, Twitter etc. It creates the background image with some text only.
5.Latigo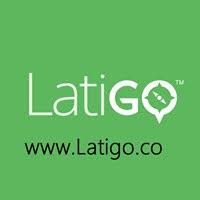 Now in beta, Latigo has got a look and feel which seems much like Canva. However, you can upload documents and videos along with images. It has integrated cloud storage with folders to organize everything.
6. Snappa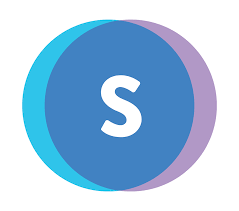 It is another full-featured and appealing web-based graphic design tool which is designed for marketers. There are thousands of patterns, photos, vectors, shapes, and fonts to choose from to create high-resolution, appealing images for social media accounts and campaigns.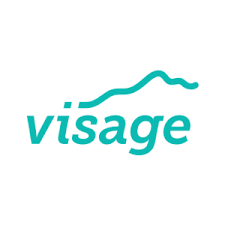 7.Visage
It is designed for serious marketing to create plenty of amazing graphics to facilitate your storytelling. It has a great suite of image editing tools as it is connected with Adobe.
8. Illustrio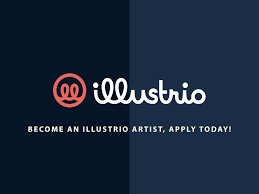 It is another amazing tool designed for marketers to create attractive visual content. It offers 20000 customizable graphics.
9. Easily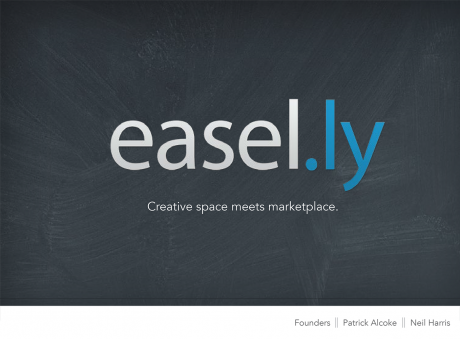 It is the best tool to create detailed image-based reports and infographics. It is a very user-friendly editor which has all the options to design and tweak infographic.
10.Piktochart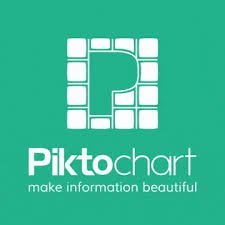 It is yet another amazing graphic design tool which is designed for marketers who are after stunning presentations, infographics, posters, and reports.
Contact Us