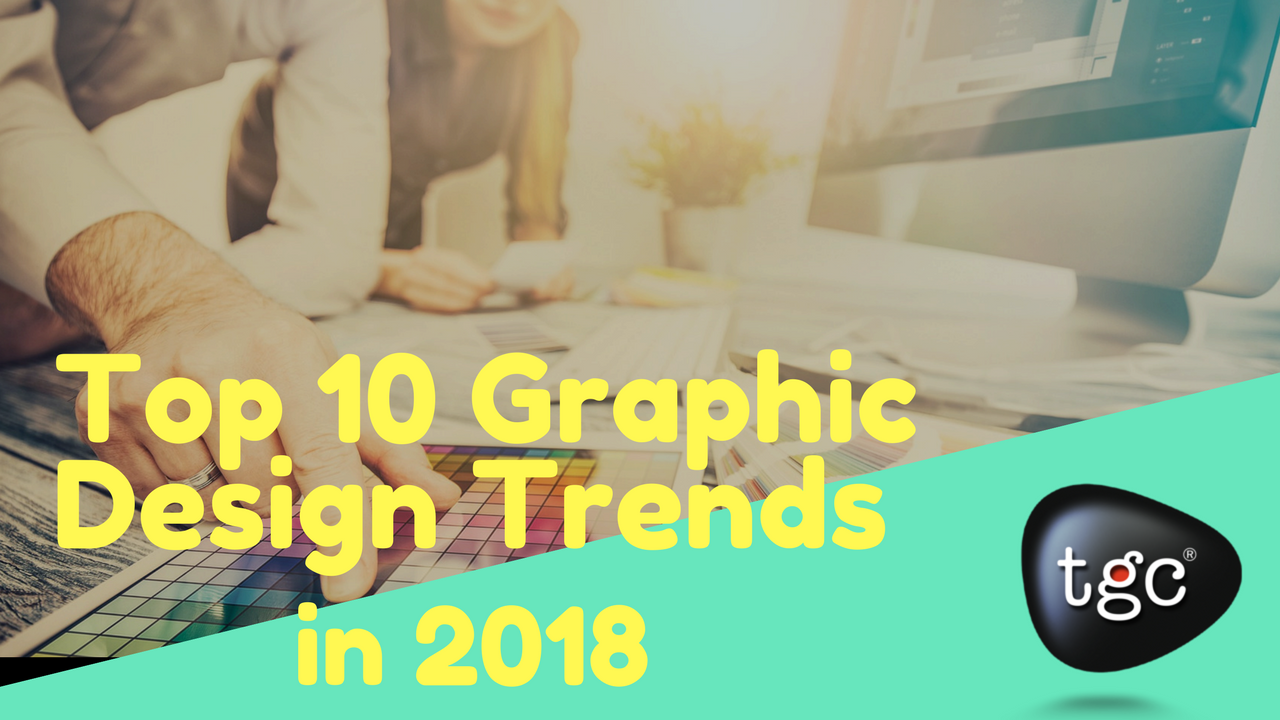 welcome
Top 10 Graphic Design Trends in 2018
If you are a design professional, you may always want to find some time to analyze the latest trends every year which impact the industry.
There are several colleges for graphic design in India that teach how to review the content formats, aesthetic styles, and tools which have been widely used during the second half of the year and make great predictions on the next big thing in next year. Here are some of the great graphic design trends to come in 2018.
Modern/Bold Serifs
This trend suggests the golden era of print ads. If you have come across the Ogilvy of full-page ads in the newspapers, a nostalgic chord will strike with the bold and modern serif trend. It is the font category covered in the syllabus of a Graphic design institute in India that can convey the forever, classic presence which a modern bold serif can bring.
Wide Sans Serif
It is yet another trend of typography to look for. Recently, the extended typefaces of sans serif have been revived with wide letters and brought inspiration in the early 1920s from Italian design or Swiss grotesque bases in the 1950s.
Galactic and UltraViolet Effects
Ultra Violet has been awarded as the "Color of the Year" 2018. It has been the blue-based, deep purple color which clearly reflects the trend of being influenced by space. It doesn't only point to motifs like planets and stars but also evokes intense emotions like our feel of discovery. Space-oriented aesthetics can clearly impact the web, graphics, fashion, and interior design trends.
Moody Tones
The huge popularity of Stranger Things and other series is the living example of the comeback of 80/90s trends. It brought the added interest in colors which were not perceived as bright.
Mid-Century Illustrators and Modern Motifs
Not only 80s are making comeback. It is mid-century (i.e. between 1933 and 1965) that is definitely influencing the print and web designs. Mid-century modern motifs are common in fashion and interior design in the waves over the past couple of decades.
Color Fonts
If you haven't come across this concept, you have missed the major part of graphic design. In 2018, this trend will be everywhere. You may expect to have more color fonts in use this year.
Cinemagraphs
Those imperceptible, subtle animations are everywhere on the web and social media. Cinemagraphs are very short videos with a static image where last and first frames are similar to add endless motion.
Scalable Vector Graphics (SVGs)
There are dozens of file types of artwork for designers. You may have used JPG, GIF, and PNG widely over the web, that are fixed-size formats. It is not easy to present information as users are browsing with their phones. This is where SVG come to the rescue. They have been gaining traction and will also do so this year. These are text files with XML which define what to render on the browsers. SVGs are supported in all modern browsers.
Isometric Design for Graphics and Icons
Whether animated or static, isometric graphics have been an important way to add an edge without any heavy load times. It projects flat items with layers to showcase 3D object.
Memphis, Asymmetry, and Organic Grid
It is yet another trend feels like counter-trend. Designers from different disciplines like print, web, interiors, identity, and fashion are skipping the idea of the layout to be contained by a strict set of guidelines. It is common where elements escape the content modules that have random containers, the page, and shapes which are scattered along.
Contact Us