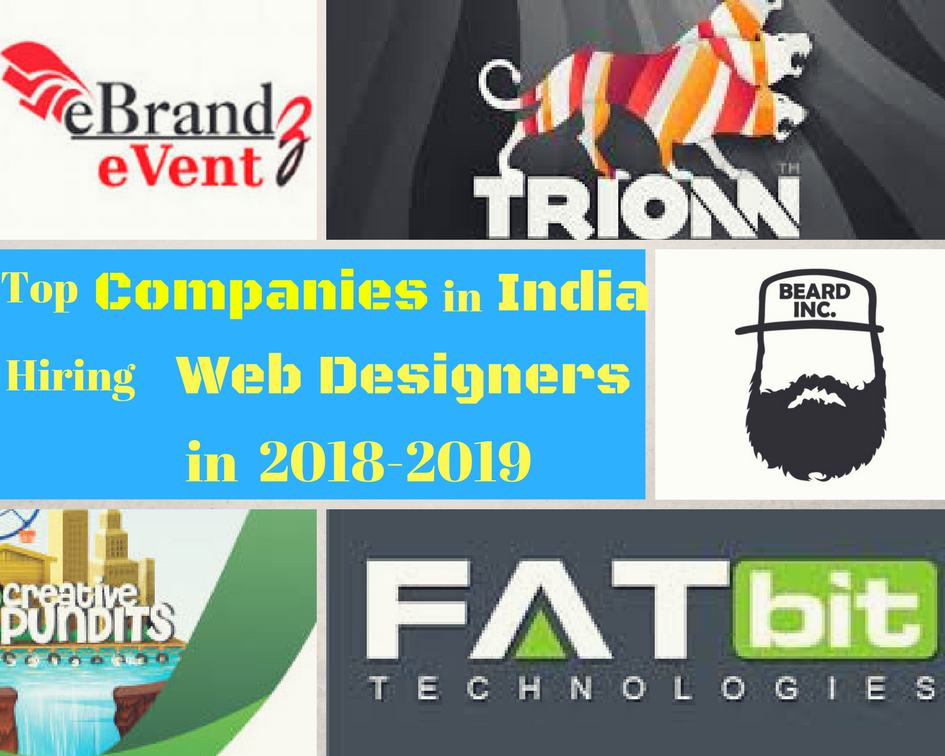 welcome
Top Companies in India hiring Web Designers in 2018-2019
India is a hottest favorite destination when it comes to finding jobs after completing web designing courses in Delhi. But choosing the right company to invest your time in applying for and joining is a big deal, with thousands of web designing companies out there.
Here, we are going to help you narrow down your choices by listing the best web design companies in India. We have listed these companies after thorough analysis and detailed research for you.
1. Ebrandz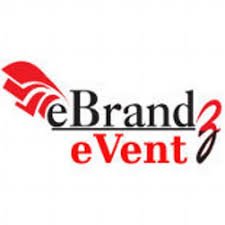 Location – Mumbai
Founded – 2003
Skills/Services – Online Marketing, website design, affiliate marketing
International Presence – New York, Singapore
Ebrandz is dedicated to providing improved brand presence and the most of SEO to its clients, without impractical promises for top positioning in Bing and Google. It has decades of experience in offering SEO and web design packages. It is based on affordability and to stand out to become one of the top 20 web design companies.
2. FATbit Technologies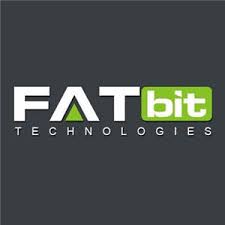 Location – Chandigarh Tricity, Mohali, Punjab
Skills/Services – Web Designing, Custom Web Development, SEO, E-commerce Development, Conversion Optimization, Mobile App Development and Website Redesign
Founded – 2004
Workforce – Over 90 Employees
FATbit is a leading web services name prides itself on its expertise in custom programming for over 13 years and its creative workforce of designers. It is a creative design agency which has grown quickly and gained a lot of accolades over the past couple of years after its successful marketplace solutions for entrepreneurs who want to start up a new venture on e-commerce and looking for an affordable system. It has offered readymade portals designed for various industries according to their needs.
It is one of the leading website design companies across the country as it has a great track record in serving both large and small businesses with its huge range of services and products.
3. Trionn Design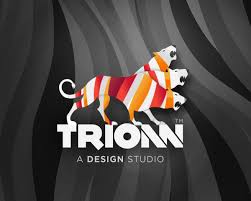 Location – Rajkot, Gujarat
Skills/Services – Web Development, Web Design, SaaS development, mobile application development
Founded – 1998
Clientele/Design Projects – One by Zero Design studio, Chamber of Internet Commerce, and Acuterays
Trionn Design is headquartered in Gujarat, which is one of the most developed states in India. Its emphasis on creativity is clear. The web design agency has a significant presence in iOS app design, web interface design, and website homepage. It is known to have over 15 years of experience.
4. Creativepundits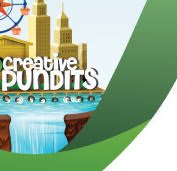 Location – Mumbai
Skills/Services – Web Design, E-commerce Design, Web Development, Branding, Online Marketing
Clientele/Design Projects – Madfish 1, Motif Culture, Time Rack, Little Link Box, Mentor India
Creativepundits is yet another website design company in Mumbai which is based on creativity and is claimed to make compelling homepage with graphics and animation. It has huge range of solutions and it looks the best if you are looking for something amazing in animation.
5. Beard Design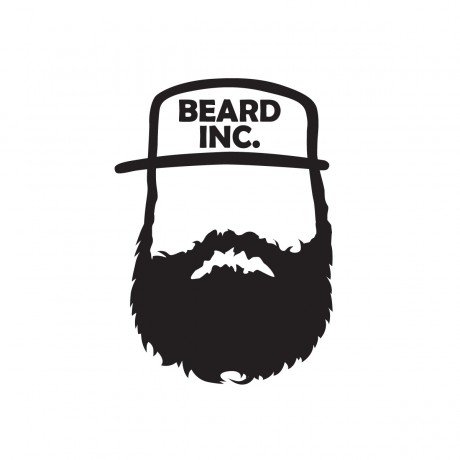 Location – Goa
Founded – 2012
Skills/Services – Web Design, Infographic and Poster Design, Branding, UX Design
Clientele/Best Design Projects – Studio 11, Chumbak, Veserv, Kaipoche – Kite Festival in Goa
Beard Design has a team of fresh talents specialize in web design and branding. The company serves startups and leading conglomerates and has huge track record in magazine cover design, brochure design, and brand identity
Contact Us