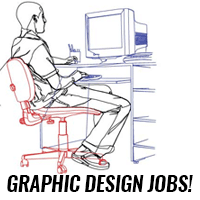 welcome
If the person has an excellent artistic talent, combined with keen eye for design, he/she can choose graphic designing courses in Delhi, with which they can pursue their career. During the course, the candidates can learn about the different elements of the different software programs, which are used for the purpose of designing such as dream weaver, Photoshop, etc. There is a genuine demand for candidates who have successfully completed the graphic designing course and also are paid a good amount as pay package. Joining the course not only allows the person to have proper exposure to the field, but also make them experts in the domain.
Who can join the course?
Graphic designing courses perfectly fit those candidates, who are talented and have some knowledge with regards to painting and drawing. It is for this reason, before trying to start a career in the graphic designing field, the candidate should self evaluate his existing skills, to check if he fits the same or not. People, who do not share such knack, may find the course to be only a drag and find it tough to compete with the others who do.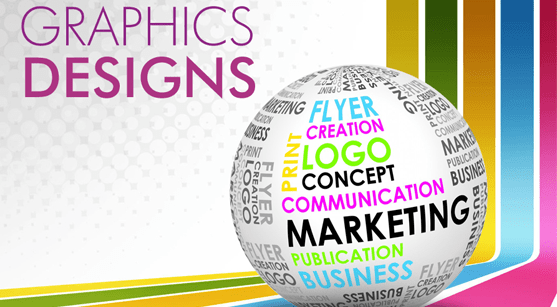 Online course
Nowadays, it is possible for candidates to learn these courses over the web by making use of different e-learning sites. But when doing so, they need to ensure that they select a reputed one that has earned a name for itself among its candidates and the certification that is provided by it at the end of the course is held valuable and accepted by organizations all over. Otherwise, simply undergoing the course will not be of any value.
The sites provide the candidates with complete course structure, documentation, videos as well as other essential resources to help them improve their skills. Online courses are selected mostly by those candidates who may have some knowledge about this field and simply would like to enhance it. The other group is said to be those who may not find time to undergo the course by attending regular classes. With online classes, they can undergo their studies and curriculum at their own convenience without having to bother about anything. Since visiting regular classes in person is obviously a bit higher when it comes to paying fees, the online courses in comparison are much more affordable. These are few of the reasons as to why online graphic designing courses are getting all the more popular with each passing day.
The online courses would offer the candidates with sufficient documentation and videos that are prepared by the qualified, talented and experienced staffs, which are specific to the course and easy to learn. Every topic present in the syllabus are thoroughly covered, which when undergone can help the candidate to be better prepared and to derive knowledge out of the course, without much hassle. The graphic and web designing courses do provide opportunities for candidates to advance their knowledge and to design calendars, books, posters, phone directories, scrapbooks, logos, brochures, etc., with focus being set on its layout and design.