welcome
There are cited various reasons by candidates for planning to enroll in the best AutoCAD training institute in Delhi. Some tend to view this program as a valuable and advanced technical training, on the successful completion of which, they can get prepared for the important positions in MEP engineering, architectural, construction domains, etc.
Candidates, who generally fall under this type of category, are known to register for such courses when pursuing full-time degrees within the allied domain like architectural design, mechanical engineering, building construction, interior design, industrial plant room engineering and design and much more. The others are known to make use of such courses for developing a very strong foundation before going ahead with the completion of their degree within the domain of construction, MEP, and architecture.
Whatever be it, the trends like BIM (building information modeling) is said to mature rapidly within the AEC industry. It has been noticed that the demand for skilled, qualified and experienced employees with regards to CAD realm is increasing at a fast pace among those professional, forward-looking companies ranging from construction planning and multinational architectural practices to the small-sized CAD outsourcing business establishments.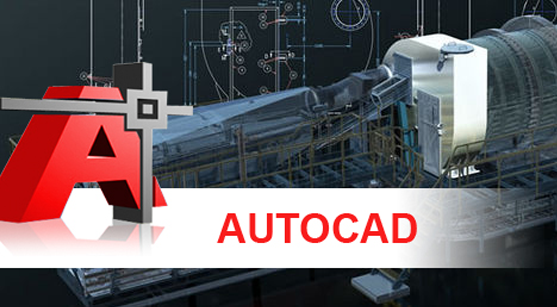 The role played by the institutes
It is here that reputed and well-established CAD training centers are said to play a vital role. Even though overlooked, the CAD institutes do share a much bigger responsibility than just training the candidates on modeling, drafting, as well as BIM applications. While technical expertise related to software applications is considered to be important, such centers do serve ideally to become a crucial link towards fulfilling the enhanced demands for qualified and skilled professionals that are regarded to be quite effective in matching with the changing requirements of the industry.
What is to be looked into the training institute before enrolling with them?
Besides the training facilities offered by the institution, the aspiring candidate is to make sure that the checks out some of its main characteristics when planning to join one.
Faculty having practical experience and exposure in the industry: This is something that is of great importance and should not be avoided or neglected before joining. The reason is that having adequate industry exposure can help the faculty to have immense knowledge and expertise in BIM modeling, drafting, design as well as experience in engineering, construction and architecture domains. Besides this, the professional and knowledgeable instructors are to have appropriate training accreditation received from the BIM applications and CAD developers.
Training certification: CAD courses that are application developer certified like Autodesk have been termed to be validated and assessed objectively for knowledge, relevance, and skills offered to the candidates. Such credentials are accepted by all the industries across the globe and therefore, the certification obtained on the successful completion is sure to hold a good amount of weight and significance, which is necessary to have a better job prospect.
Besides all this, the accredited institution is to have tie-ups with various reputed professional practices, so as to provide the candidates with better opportunities to get exposure towards availing professional workshops, internships, as well as live projects.
Contact Us