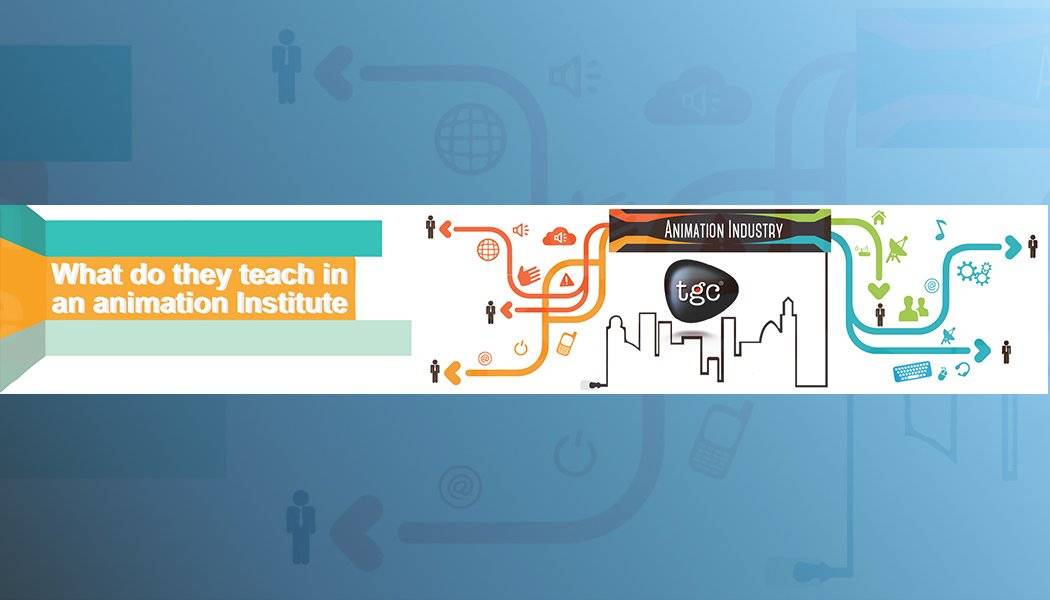 welcome
Today animation industry is witnessing a significant growth; a lot of credit for this goes to the emergence of a number of channels of entertainment in the market which leads to the great demand of animation courses, as people are considering this as a great career option. There are a number of animation institutes, which are not letting any stone unturned to prepare the masters for tomorrow in this young field.
Animation industry has lots and lots of things to offer when it comes to jobs, one can choose from the TV, movies, advertising agencies, website etc., as per their proficiency. As it is said, nothing is ever easy as long as you go living, same applies true here, becoming an animator is not an easy task, and definitely you need a formal education in this to make a milestone in the field.
Do I really need this course?
Many students have a question that is there actually any need of going for formal education from the animation institutes in Delhi to become an animator, and the answer to this is certainly yes. As mentioned there are multiple paths in this field, and to find the right path that can take you to the successful career, you need the help of animation course only. Having the name of reputed animation school in your resume can be a great help for you in your career as it is the demonstration of your dedication for the subject and your potentials also.
What is all included in it?
There are a number of things that you will learn after getting enrolled in one of the animation courses in Delhi, this includes including image manipulation, design, storyboarding and 3D modeling. Although your meticulous interests will sway the courses you take, animation school will eventually edify the practical skills essential to capture movement and images on a range of computer programs as well as the creative guidance to create attractive images.
It's not the teachers only from where you can learn; in fact, your classmates can also help you in a great way. From the new style, preference, level and habits of your classmates you can learn a whole lot of things.
Where will this course take me?
The degree which you get from the institute is what is going to help you a lot once you enter the job market. It is not just through a qualification on your CV, but also because of the training, the animation schools give to prepare their students for their career. For example, many schools make use of their associations for student internships and work placements, which can also turn into permanent employment.
To be really successful as an animator you need to have the creative skills along with the thorough knowledge of this field, and both these things can be attained by enrolling in one of the animation institutes. This course prepares you well for the career and makes you technically creative and sound, which is the main requirement to be a high paid animator. So what are waiting for, you have a whole lot of options around you, find the best one for you, and give a new start to a progressive career. Good luck!!!!