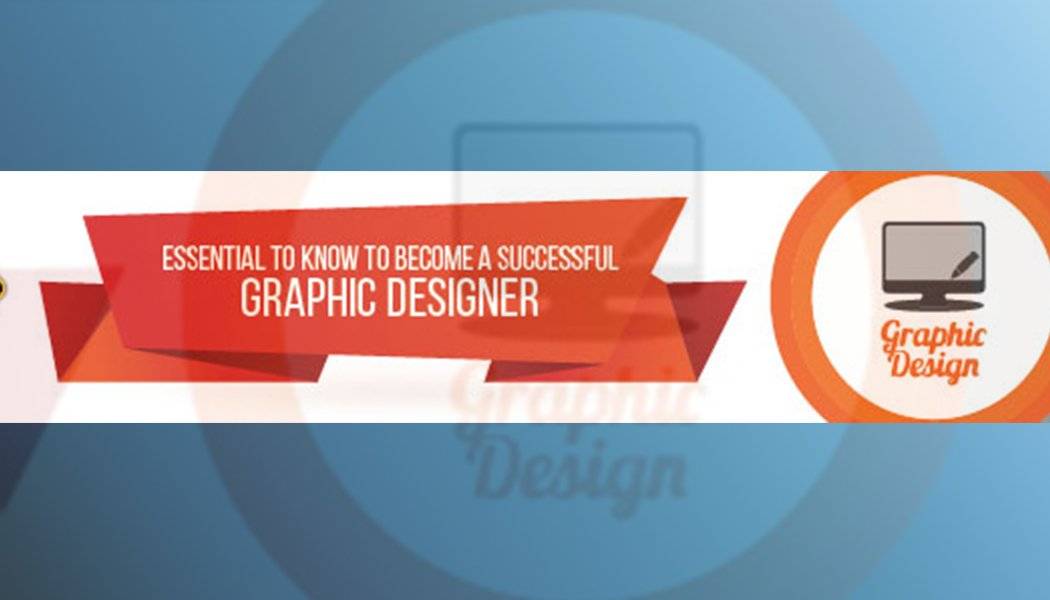 welcome
A good graphic designer knows how to use the best of his/her creative potentials. To become a successful graphic designer you should join a professional Graphic Design Training Institute in Delhi.
This article discusses the things which graphic design institutes in Delhi offer. You should always be aware of what these institutes offer if you plan to pursue a graphic design course from any of these institutes. This will, in turn, pave your way to a successful graphic designer.
What graphic design institutes offer
Multiple course options
These institutes run diploma courses or certificate courses. The diploma courses generally last for a year whereas the certificate courses last from 6-8 months. The diploma courses are more detailed then certificate courses. You should have a look at the course curriculums and choose a suitable course based on your needs.
Innovative training methodology
The professional faculty members use a case study based teaching method. The courses start right from the basics of graphic design like the use of colors, layouts, fonts, elements, and typography and then proceed to design. They conduct loads of practical workshops and live discussions to facilitate student interactions and make the student's job ready.
As a student, you will be encouraged to build a number of design projects independently. This will help you understand real-life challenges and ways to cope with them.
Placement Preparation and Assistance
A good Institute conducts mock interviews and screening tests for the students. As a student, you gain ample expertise to face real design interviews with confidence. You will know how to showcase your strengths and your abilities. The mock interviews and sample screening tests aim to prepare students for job screening tests and interviews fully.
The training institutes have tie-ups with reputed advertising agencies, media houses & design studios and they even have a dedicated placement cell. This placement cell invites companies' on-campus and helps you get placed in a company which serves your interests.
Portfolio Design
A portfolio is the face of your graphic design skillsets. A good portfolio increases your chances of bagging your dream job by manifolds. A good Institute involves you in multiple projects and design assignments to help you build a strong portfolio.
The institute assists students in building a good portfolio to best showcase their skills. The students are advised on all the important aspects of portfolio design. The good institutes invite industry experts to assess the portfolios. The students are thus able to build the best portfolios. Some institutes also organize portfolio shows and reward the best portfolio. The whole idea is to help the students develop an attractive portfolio to help them bag their dream jobs.
To sum up, a good graphic design training institute can transform you into a successful graphic designer. A good institute is committed to offering nothing but the best to the students. Most of the good graphic design institutes offer the things mentioned above. If the field of graphic design appeals to you then you should join a good Training Institute soon. So, are you ready?
Contact Us