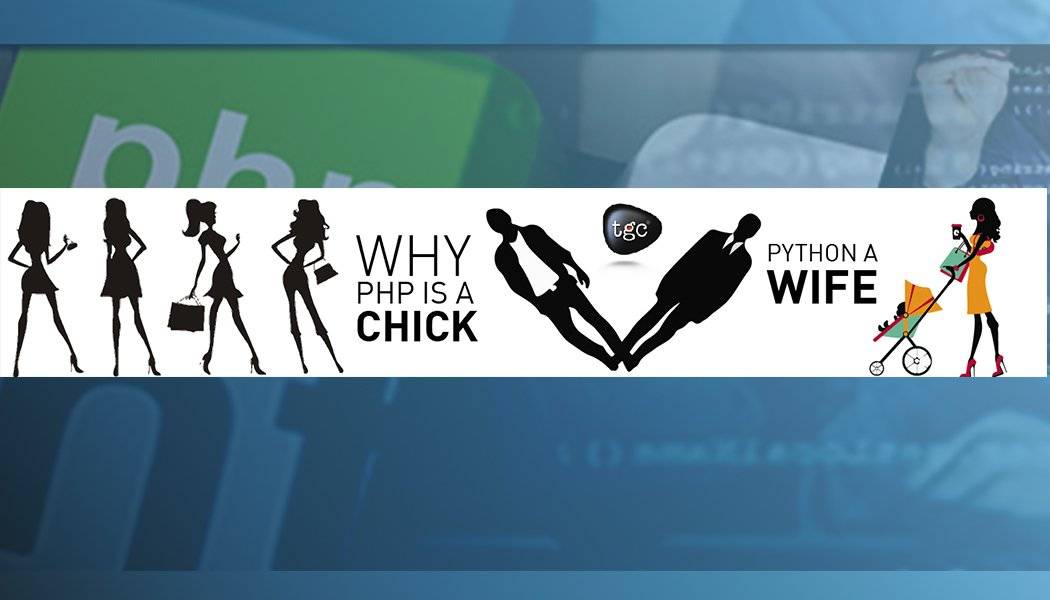 welcome
Does the distinction between PHP course and Python course is utterly confusing? If you have left head scratching to find the difference between the two, trash all your worries. This article endeavors to alleviate your long-standing perplexity. PHP stands for Hypertext pre-processor and it is a server-side scripting language available under open source license. The main purpose of using PHP is to create dynamic web pages. Python is an object-oriented high-level programming language and it has many other uses besides in the field of web development of course.
Some of the common differences between both the languages are mentioned below and they mainly formulate the reasons as to why people take PHP as a chick due to its easy to understand and quick to implement the approach. Python, on the other hand, is considered as a wife because it is strict, has vast concepts and usage, as a result of which it holds a loyal language platform for experienced programmers. Depending upon your comfort level, experience, exposure, etc. you can choose any one of these languages or even both.
Syntax
When you start your Course you will realize that the syntax of PHP is similar to C language and uses a lot of curly braces, dollar symbol and ignores white spaces. In contrast to PHP, python does not involve the usage of curly braces and follows a clear, precise and compact structure of coding where indentation of the blocks of code plays a vital role.
Support for web development
Though both PHP and python course provide support for website development, the difference between the two is that in the case of PHP the features or support has been present in the core language itself whereas for the python this support comes in the form of add-on modules.
Operators
As far as python is concerned assignment operator holds no special place and it is used as a statement only. You will be taught in the PHP course that it makes use of the assignment operator along with increment and decrement operator.
Object-oriented
Python is an object-oriented language. However, PHP was not so. But with the support for object-oriented programming, it was added in PHP3. The support was further improved in PHP4 and was well written in PHP5.
Easy to learn
PHP is a language that is fun and easy going which enables people to maintain a hold on this language pretty soon. Python, on the other hand, requires a lot of practice, time and dedication. Overall, Python is more deep and rich in comparison to PHP and hence this is a reason why people find python boring and PHP interesting.
Final Thought:
You can study anyone or even both the courses at a reputed institute in South Delhi called TGC. The institute offers a range of courses that includes animation, web designing, HTML, 2D animation, HTML5, etc. and one of the latest additions made to its course list is android application development training in Delhi. For more details like fees, duration, facilities, faculty, etc. visit their official website at http://www.tgcindia.com/.
Contact Us