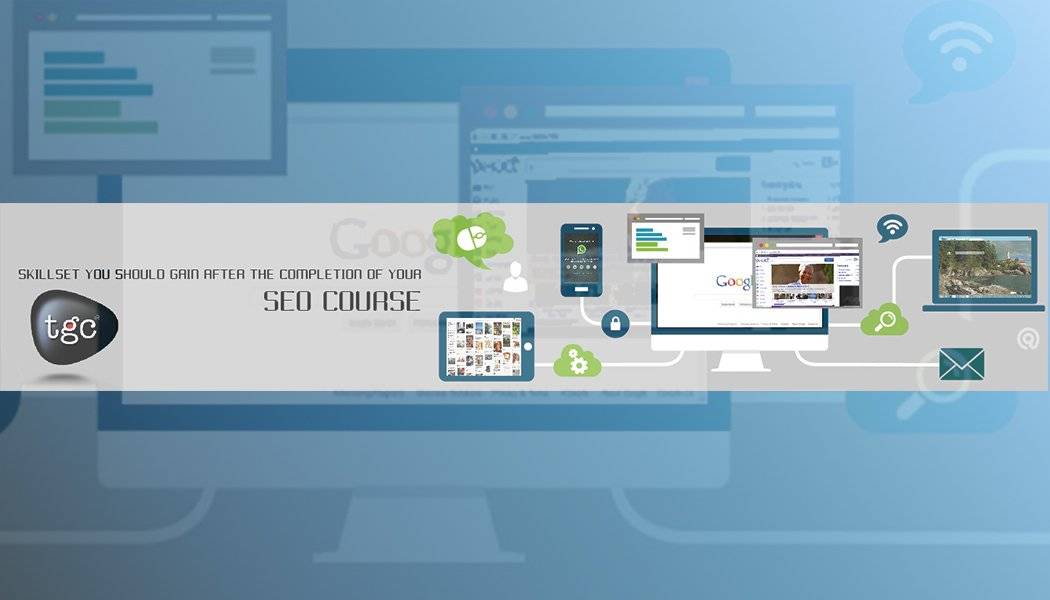 welcome
Search Engine Optimization (SEO) is not only about attracting customers to your website but is also about converting your customers to buyers. Quality is the key everywhere. A good seo course in Delhi can help you learn the key SEO tricks and tips to gain the customer's trust and convert him/her into a user.
This article throws light on the things which you will learn or which you ought to know after the completion of your Internet Marketing Training In Delhi. It also discusses in brief some SEO concepts prevalent in the industry.
A good SEO course will essentially help you learn these aspects:
Understanding the user needs
Customers are very demanding these days and their needs to keep on evolving. Good institutes offering Digital Marketing Courses in Delhi cover the latest SEO trends and techniques. The key is to always stay updated.
Understanding the users
A website attracts many customers each day. Each customer is different. Make sure that when you finish your this course you are in a position to identify the various types of customers and understand what they want from a website.
Keyword planning and research
Keywords are search terms or phrases which an individual uses to search for something in Google and other search engines. A good SEO course in Delhi should help you understand the techniques used to find the right set of keywords for any website. These keywords can then be used in on-page and off-page optimization to improve a website's rank in the search engines. 
Effective On-page Optimization
On-page optimization is one of the latest SEO activities done on the website page itself mainly by altering certain HTML tags and using the right keywords. Some of these tags affect the alignment, layout and description of the website content. For e.g. the heading tags are used to alter the headings. A webpage's Meta tag describes the page's source, what the page is all about and other information like how often the web page is updated, the page's keywords etc. Besides these, there are many other tags. On-page optimization also involves improving a website's URL and other factors to enhance its usability. A good training institute covers the latest techniques used in on-page optimization.
Effective Off-page Optimization
Off-page optimization is not done on the site and uses external techniques to improve a site's rank on the search engines. It is done regularly. It includes promotional activities like posting/commenting in other blogs, submission of articles in directories and article websites like ezine.com, link exchange with high-rank web pages, press release submissions etc.
Relevant researched keywords are inserted in these submissions.
Content Quality
A good course should also help you understand the importance of content marketing. You should only publish quality content on a website without grammatical errors. The content should be unique.
CONCLUSION
Effective SEO is highly used oriented. A good SEO course can help you develop those skills. A skilled SEO professional can convert site visitors into product users.
Contact Us