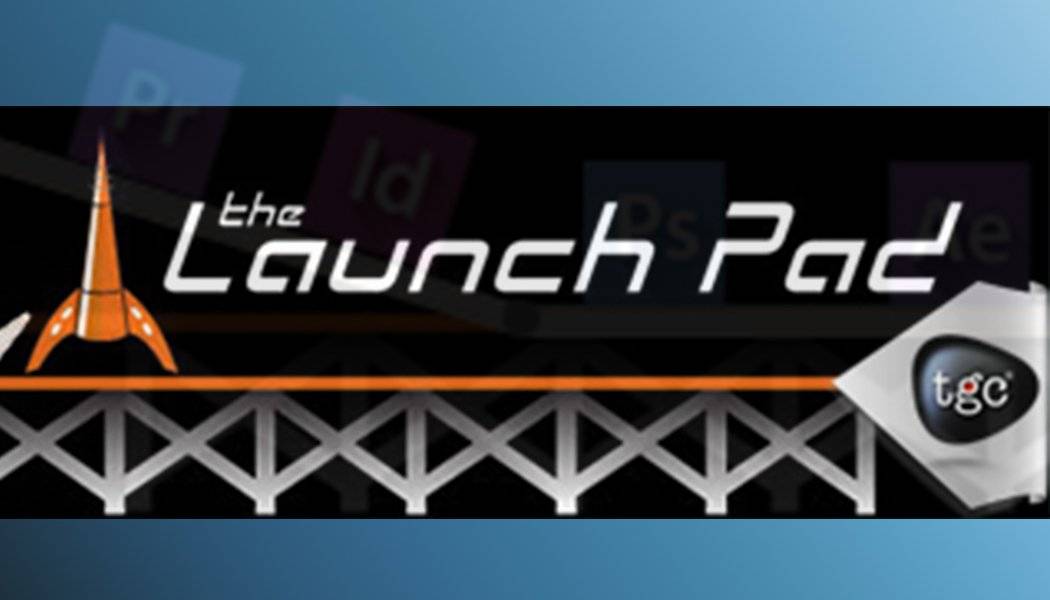 welcome
Have you ever wondered if your craze for watching cartoons and animations transforms into a burning desire of learning to develop them yourself? You have always been fond of sketching, drawing, etc. and have that creative bent of mind to come up with your own storylines or characters. If all this is true for you then there is no second thought that being an animator should be the right career choice for you. The animation industry has been experiencing a boom in the recent years and there is a lot of scope in this field in the future as well. With the growth in Animation, there is an increase in demand for professional animator.
Scope as an Animator
Nowadays, animation effects are being deployed not just for making cartoon series, but also movies for kids as well as the ones that carry the responsibilities of delivering important messages to the audiences. You can work as an animator with advertising agencies, Production houses, Publishing houses, etc. after completing your successfully. But, to turn all this into a reality you first need to get yourself enrolled with a reputed institute that is able to guide you and help in bringing out the creativity inside you along with letting you recognize your strengths and weaknesses.
TGC Animation and Multimedia is an institute that is based in South Delhi and offers myriad courses to the aspirants. Some of the popular courses being offered here include diploma and professional courses in Animation, Graphic Designing, Web designing, PHP, etc.
What makes TGC Unique and a perfect choice?
The institute was started in the year 2000 and since then there is no looking back. For a course in animation, TGC provides all the facilities like computer labs, library, practice sessions, etc. to all the students undertaking this course from here. Lessons are given in the form of interesting presentations instead of the typical board style. Complete practical training is inculcated and there are no fixed hours of practicing. A student can continue working and practicing the concepts as long as he or she is confident. The computer labs come equipped with the latest i7 and Macintosh processors to make the students get familiar with them. Nvidia graphics cards are installed in the systems and light boxes, punching machines, field guides, etc. all are present in the labs.
Licensed and Advanced Technologies:
To make sure that students get access to full-fledged software versions only licensed and advanced technologies are being used in the institute. Clay modelling is also available here. Students are also shown projects, videos, movies, etc. in connection to their course and module being studied.
Course Divided into Three Easy-to-Comprehend Nodules:
To make the course easy to comprehend, it has been divided into three modules and as the course duration advances your expertise enhances automatically. Once the course is completed you are expected to submit your projects and are awarded with certificates to turn you into a professional animator.
Final Thought:
TGC invites national and international clients and is committed to placing them in the various illustrious organizations. Hostel facilities are available for international as well as national students. For more details, you can visit  http://www.tgcindia.com/. Also, it is one of the obest android training institutes in Delhi in case you are interested.
Contact Us