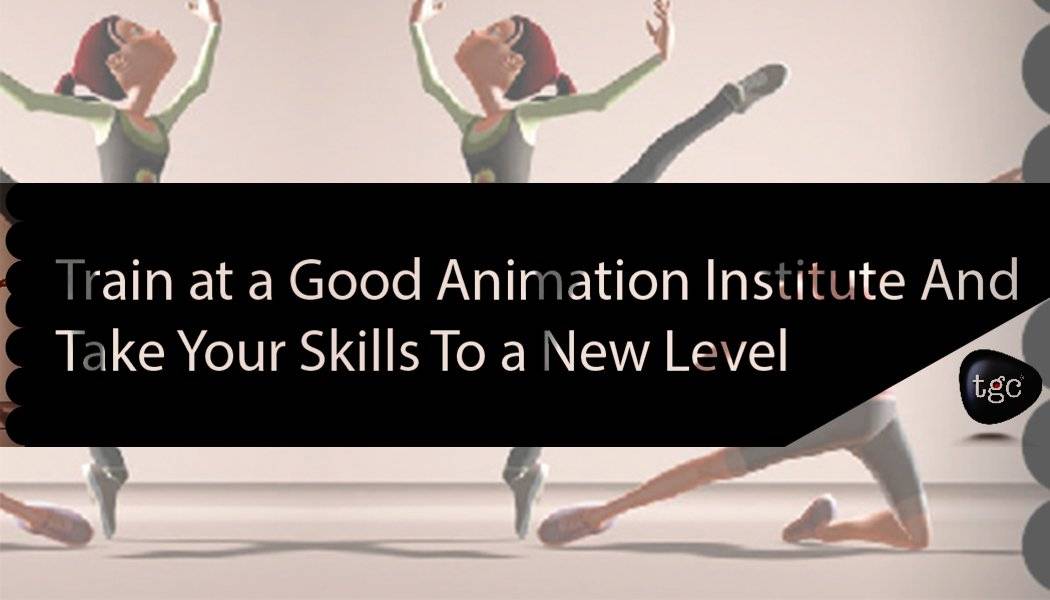 welcome
Any message communicated visually with videos is always enjoyable and memorable. Videos help us understand things better and are less grueling too. They save extra time/effort involved in assimilating thoughts. To master the art of animation you need to join a good Animation Course in Delhi.
This article discusses tips to help you choose a good course. It also discusses in brief basic animation concepts. It further highlights the career path after the completion of an animation course.
Computer animation can be classified as 2D and 3D animation. In 2D animation, the images are drawn on the computer and moved fast in a sequence to create a perception of motion. In 3D animation, objects are created on a computer mesh-like structure, a 3D environment. These objects can be easily rotated and manipulated like real life objects.
2D & 3D animation is used to create attractive videos, presentations, cartoons and computer games. There are many animation institutes worldwide to mold young budding animation professionals. Various Animation Institutes in Delhi offer courses to help the students gain proficiency in 2D/3D and other forms of animation.
The Institutes provide certifications, postgraduate/graduate diploma courses and degrees in the field. Before selecting an institute you need to keep certain things in mind.
It is very important to understand that animation is not just about learning great technologies and software. To be a good animation professional it is very important to use creativity and see objects in a different light. Look for a course which teaches you how to assimilate your ideas, grow them and use them to build wonderful animation using software.
A good course should have skilled passionate trainers to help you nurture and utilize your skills. The trainers should start with the basics first. Good institutes have an excellent infrastructure so that you are never deprived of resources.
Most of the popular Institutes have industry tie-ups and offer placement facilities. They can also help you build your own portfolio to attract potential employers. To begin with, make a list of the institutes and then accordingly shortlist the ones of your choice.
This article should help you pick your option from well-established Institutes. You can keep these pointers in mind when you are ready to plunge into the world of animation training.
CONCLUSION
When you are ready, join a good course. Animators are hired by advertising agencies, research firms, media firms and in almost every possible place which needs compelling presentation/knowledge sharing. But don't forget to practice, practice and practice! So, what are you waiting for? Learn animation and grow yourself.
Contact Us