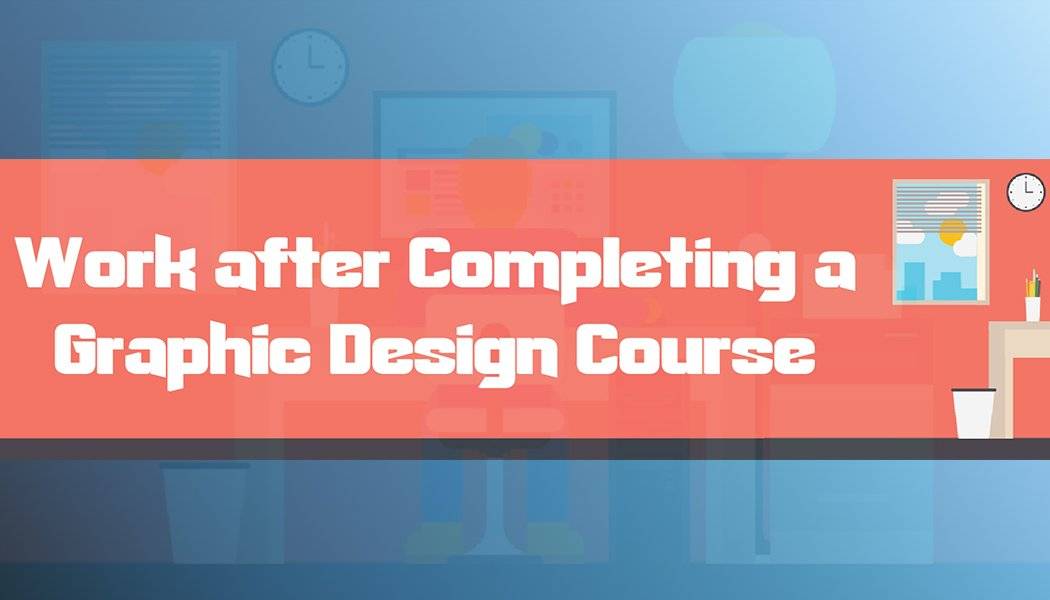 welcome
Design world offered the incessant opportunities, and one such option is of Graphic design. A way of communicating through visuals; it is done by using different images, videos, and graphics. This field has experienced a boom in the last few years, and this is the reason why a large number of youngsters are looking for some good Graphic design course. Encapsulated in this article are a few pointers, which is quite important for you if you are looking for some good option.
Course Details
You need to have the proper knowledge about the field to be really thriving. The good institute offering Graphic design provides the graduate, postgraduate, certificate and many other programs. One can enroll here after completing 10+2, or the graduation. In fact, the students who have done Bachelors in arts can also opt for this field. A part of this course is the knowledge of software which helps the students in this filed enhance their skills in a better way.
Career Prospects
To pursue a career in graphic designing, fortunately, a large number of Graphic design institutes in Delhi are available which will help you chose the desired field in this sector If you are considering the career as a graphic designer, then you can choose from the few options given as per your proficiency.
Logo Designer
It is a very creative job, which involves the ideal balance of the text and the graphics. In the market, there is a tremendous opportunity for the logo designers as every organization or business needs a logo to register their brand in the market. The basics of all logo making are the part of the curriculum of Graphic design course in Delhi.
Web designer
We all know for every service and products, the businessman and the manufacturers are relying on the website only, thus it is a very competitive field. If you are well versed with the HTML coding, then a website design job is just deal for you. The job profile of website designer is to create attractive websites and to understand the computer language.
Advertising
It is one field, where you can show your capabilities and abilities. It is not just limited to making the appealing ads or layouts, but it is also important for you to be well versed with the brand value, marketing strategy etc. Advertising agencies are always in quest of skilled graphic designers.
Book designer
As we can understand from the name, you have to design the book covers and layout of the magazines, the main aim of the book designer is to arrange the text and graphics in a manner that it pleases the readers.
The best part about this field is you can work as a freelancer as well. The world of graphic designing has something for everyone along with the skills and education from the reputed Graphic design institutes. you can certainly make your name in this sector.
Contact Us